How Sparkle Dental make smile makeovers a reality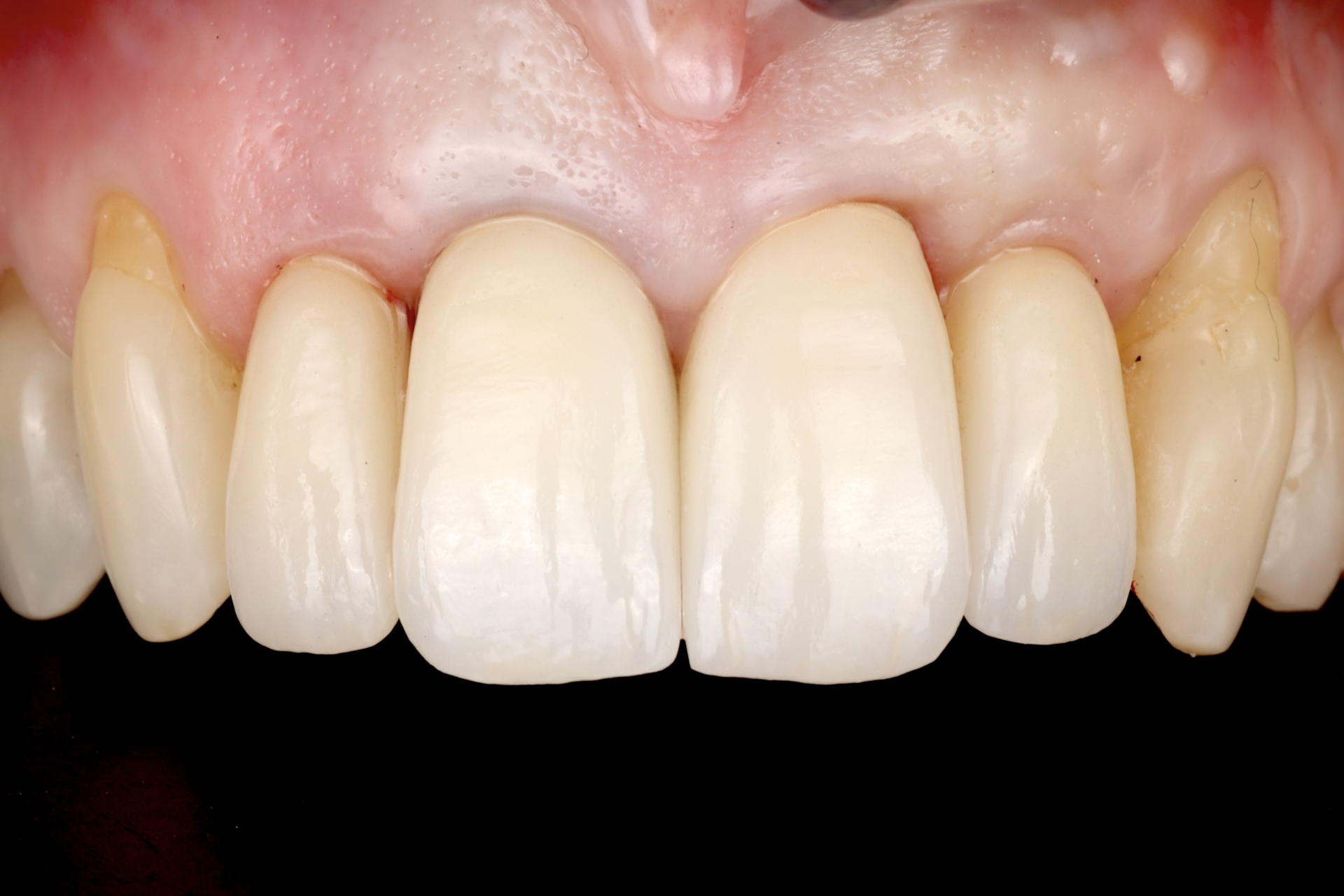 Have you perfected the closed mouth smile? Find yourself daydreaming of a natural looking smile that makes you truly happy? Don't dream about it – make it happen.
Smile makeovers are more straight forward and accessible than you would think.
Keen to find out how a smile makeover could change your life for the better?
Read more from the Joondalup cosmetic dentists making Perth smile makeovers a reality, Sparkle Dental.
Why you may require cosmetic dentistry
Cosmetic dentistry is an umbrella term for all the dental procedures utilised to transform the look of teeth. When professionally performed by one of our Joondalup cosmetic dentists, cosmetic dentistry can assist with many factors that dampen a smile and confidence, such as:
Balance crooked or misaligned teeth
Correct tooth discolouration
Improve overbites and resolve tooth crowding issues
Reduce gaps between teeth
Restore broken and/or chipped teeth.
Did you know, by saying yes to some cosmetic dentistry procedures now, you're actually providing superior protection for your teeth from future deterioration? Call it the gift that keeps on giving!
Sparkle Dental is the home of Perth smile makeovers
Here's a brief look into the cosmetic dentistry options we offer right here at Sparkle Dental Joondalup.
1. Digital Smile Design
Take your smile for a test drive. You can read all about it in our blog post.
In as little as 3 visits, you can show off your brand-new personalised veneers and live your life again.
3. Dental Crowns
Want a smile makeover in the quickest time possible? Our Joondalup cosmetic dentists offer same day crowns. This service allows you to look and feel your best in no time.
Bonus! Your first visit, which we call a complimentary smile consultation is completely free.
Smile makeovers come with bountiful benefits
Everybody deserves a dazzling smile to be proud of. A great smile, just like a laugh, is contagious and makes everybody in the room feel good.
Smile makeovers help you look and feel your best. Your expert Joondalup cosmetic dentists have put together the benefits unlocked by a smile makeover.
What are they?
A beautifully balanced smile
Every smile is different. But not every smile makes its wearer happy. Gaps between teeth, oddly shaped teeth, crowded teeth, misalignments and overbites can play into people's lack of confidence in their smile. Cosmetic dentistry changes this.
Brighter, whiter smiles
The cosmetic dentistry services you need to achieve brighter, white smiles are Porcelain Veneers and Dental Crowns.
Smile solutions that are durable and permanent
We utilise only the highest quality technology and dental products for our smile makeovers. Our porcelain is resistant to breaks, chips and stains – giving them a longer lifespan when properly maintained.
Fast and hassle-free cosmetic repairs
In just a week, you can have your new veneers and crowns fitted. Invisalign aligners are also the latest trend in subtle, hassle-free cosmetic dentistry.
Minimally invasive procedures
Cosmetic dentistry doesn't have to be painful. Our cosmetic dentistry treatment is provided under the comfort of local anaesthetic. Your comfort is our priority.
Anxious about a trip to the dentist? Don't be! We'll take great care of you.
Ease your dental phobia by checking out our blog post on how to overcome dental phobia.
Are you ready to smile with confidence?
Let's get started.
Book your complimentary smile consultation with one of our Joondalup cosmetic dentists today.
Complimentary Smile Consultation
At Sparkle Dental, we care about your smile, and offer your first consultation completely free.
This includes one of our friendly, professional and highly experienced staff getting to know you and your smile goals, understanding your dental and medical history, and discussing your various options.
Don't feel quite ready to come into our Joondalup dental clinic?
We offer complimentary video consultations too, allowing you to discover how we can help you, without leaving the comfort of your home.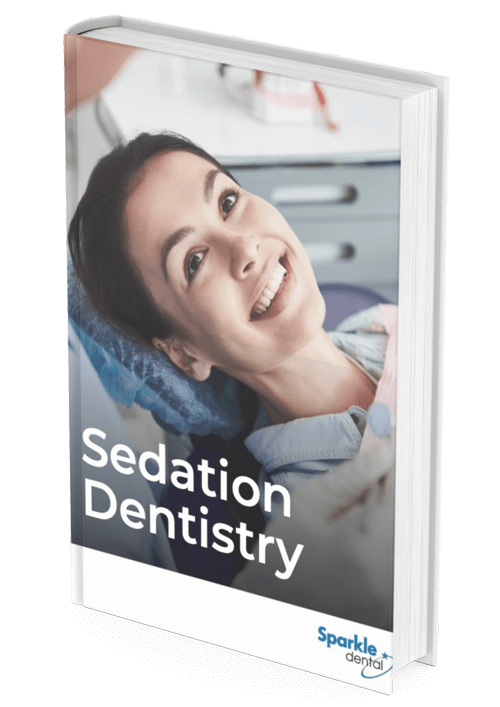 Want to learn more about sleep dentistry?
We've created an eBook just for you.