How to Overcome Dental Phobia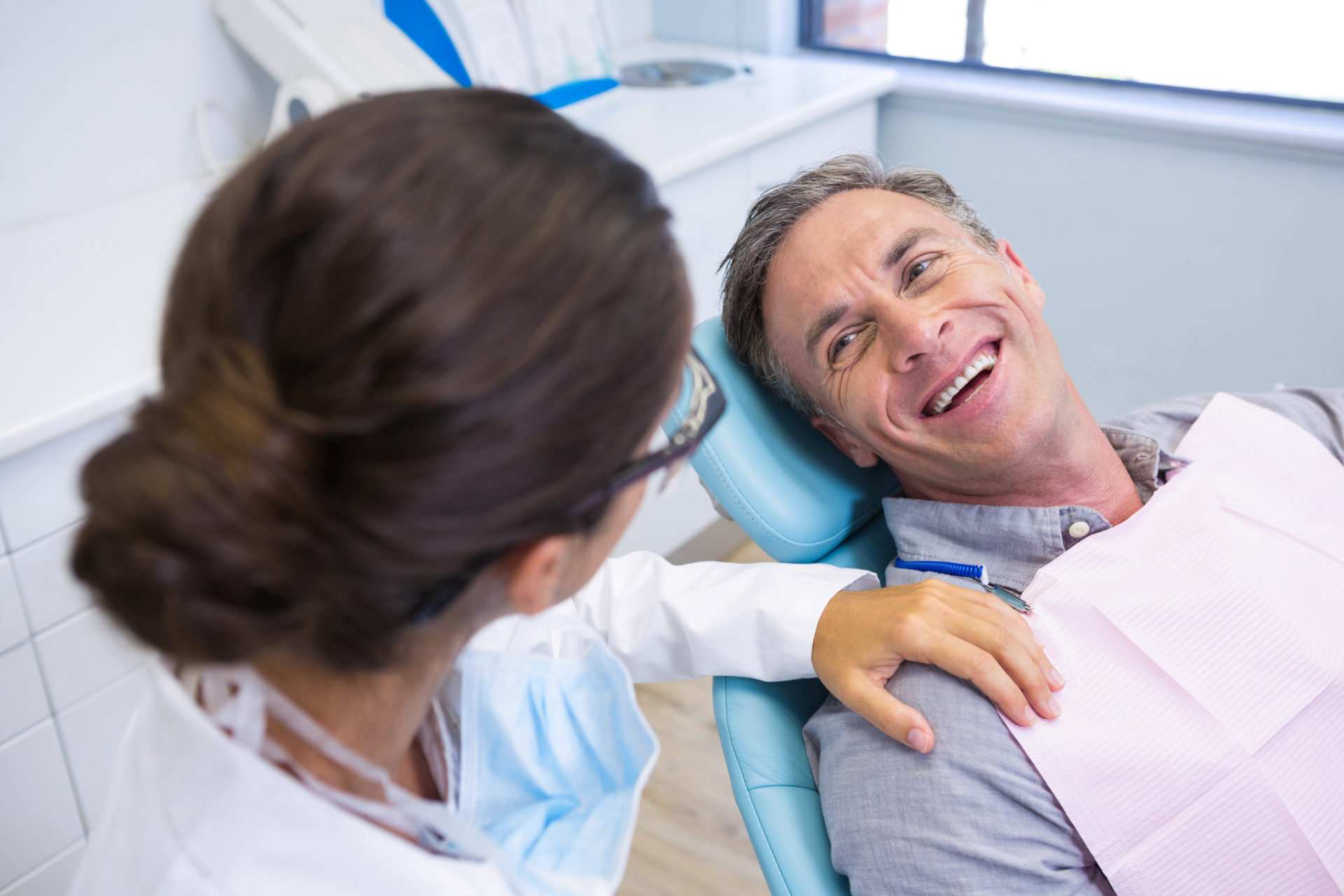 When you have a bad experience, this can lead to trauma, which understandably can lead to avoidance and phobia. However, it doesn't have to be this way forever. In some cases, you'll be pleasantly surprised at how relieved and empowered you feel, when conquering your fears.
There are many phobias out there and one of them is dental phobia; a dental fear that impacts significantly on someone's life. This fear could be due to a bad dental experience in childhood or fear of pain, strange objects and sounds in or near your mouth, or the lack of control experienced in the dentist's chair. According to the University of Adelaide, dental phobia, affects one in six Australian adults and one in ten children (about 5% of the population).
Fortunately, overcoming dental phobia is more achievable than you would think – a large part of doing so, is finding a gentle and caring dentist to show you how easy and stress-free the process can be.
If you feel you may be experiencing dental phobia and want help to overcome it, read more from the Perth caring dentists at Sparkle Dental.
Reflect on why you feel scared
The first step to overcoming your dental phobia is pinpointing the source of your fear.
You can start by asking yourself important questions like: What scares me specifically about the dentist? When did it start? How did it happen? What went wrong? How did I feel when the incident occurred?
Chances are, visiting a dentist won't be nearly as painful as you expect. And, if you've been holding onto fear of going to the dentist for many years, the practices of dentistry have long since changed.
The dental practice you visit and the dentist treating you, make all the difference too.
Understand the risks of ignoring dental care
The second step is to understand the risks of ignoring dental care:
Delayed or failing to attend dental appointments when treatment is needed can lead to higher levels of dental pain and stress.
More complex dental issues requiring advanced treatments are more likely to develop, which can be avoided with routine check-ups.
Poor oral health can lead to other health issues like heart issues, stroke, diabetes, and dementia amongst others.
Your quality of life may be impacted from low confidence and poor self-esteem due to state of your teeth.
Find a caring and supportive dentist
A dentist who truly cares about your oral and dental health, as well giving you your confidence back may sound hard to find. Luckily, they're found at Perth dental clinic, Sparkle Dental, with dentists who provide a safe space for your anxieties and the best treatment for your needs.
We understand how you may be feeling and with this understanding, comes our caring and supportive approach, to help make you feel safe, comfortable and relaxed, from the moment you walk through our doors.
By finding the right, caring and supportive dentist and sharing your fears with them, you'll be one step closer to being dental phobia free.
Try enlisting morale support and relaxation techniques
Taking someone with you for morale support, whether that's just in the waiting room or in the dentist's room can be really helpful.
Relaxation techniques such as meditation, relaxing music and slow, deeps breaths can help, too.
Sparkle Dentistry and Sleep Dentistry
If the thought of going to the dentist makes you anxious, there are ways to address this without having to compromise on the health of your smile.
One of these ways includes sedation and sleep dentistry services to help you feel relaxed and comfortable while you sleep soundly through your treatment.
At Sparkle Dental, we work with many patients with dental phobias to assist in a stress-free and comfortable experience.
We're fully committed to ensuring all of your dental care is performed professionally and your health, safety and peace of mind is maintained in the most caring and straightforward manner possible.
Contact Sparkle Dental today for professional and proactive dental treatments to help you smile with confidence and overcome your dental phobia.
Complimentary Smile Consultation
At Sparkle Dental, we care about your smile, and offer your first consultation completely free.
This includes one of our friendly, professional and highly experienced staff getting to know you and your smile goals, understanding your dental and medical history, and discussing your various options.
Don't feel quite ready to come into our Joondalup dental clinic?
We offer complimentary video consultations too, allowing you to discover how we can help you, without leaving the comfort of your home.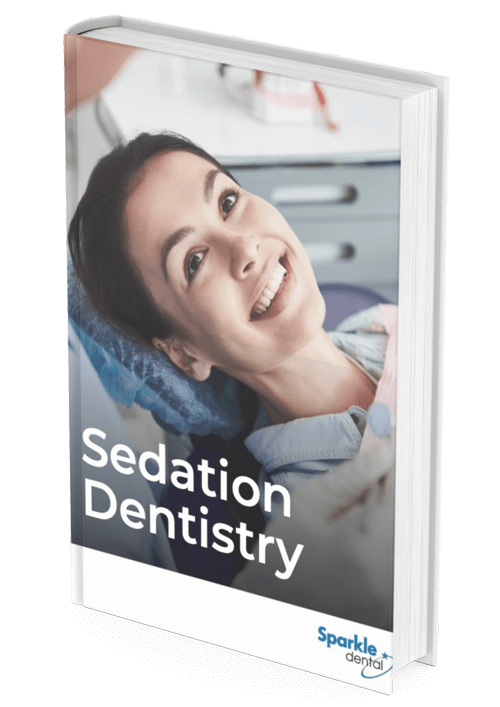 Want to learn more about sleep dentistry?
We've created an eBook just for you.