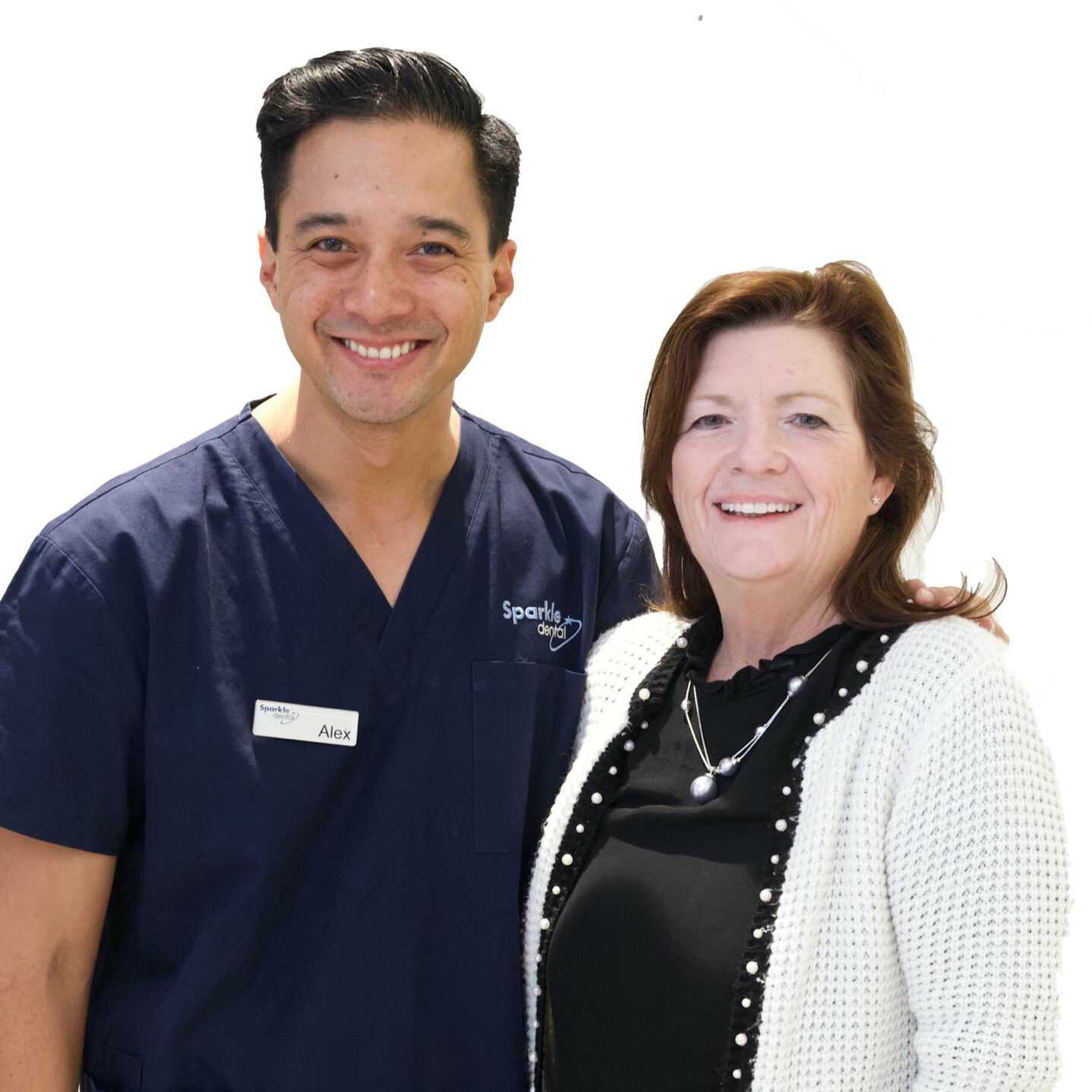 Are you missing teeth and confidence?
We're here to help you regain your teeth and your confidence, with dental implants – the leading teeth replacement solution.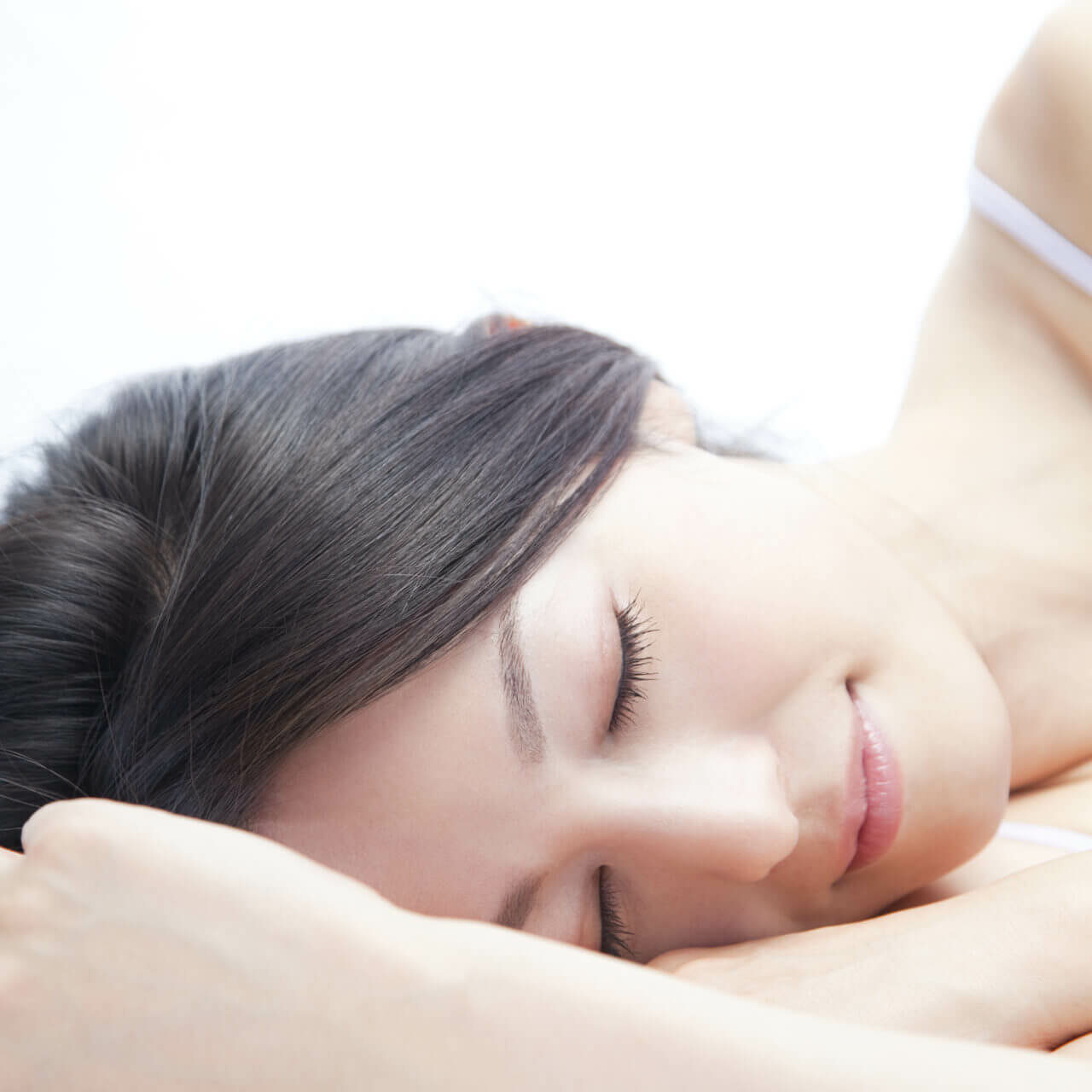 Does the thought of going to the dentist cause you stress or scare you? You may suffer from dental phobia. Our sleep dentistry services will help you feel relaxed and comfortable while you sleep soundly through your treatment.
Cosmetic Dentistry & Invisalign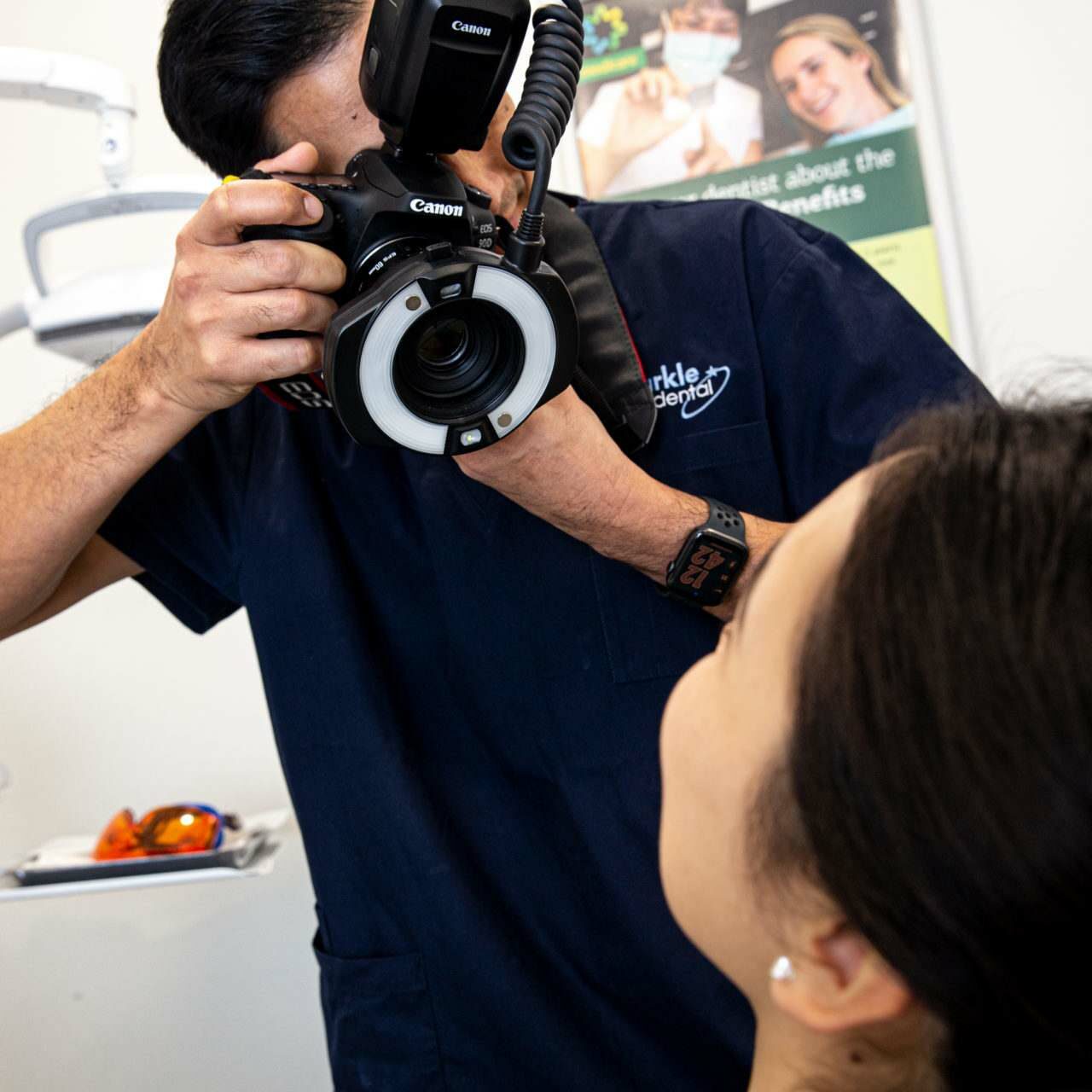 Do you want to improve your self-confidence?
Our cosmetic dentistry services including; Invisalign, whitening, composite bonding and porcelain veneers to help you feel better about your smile.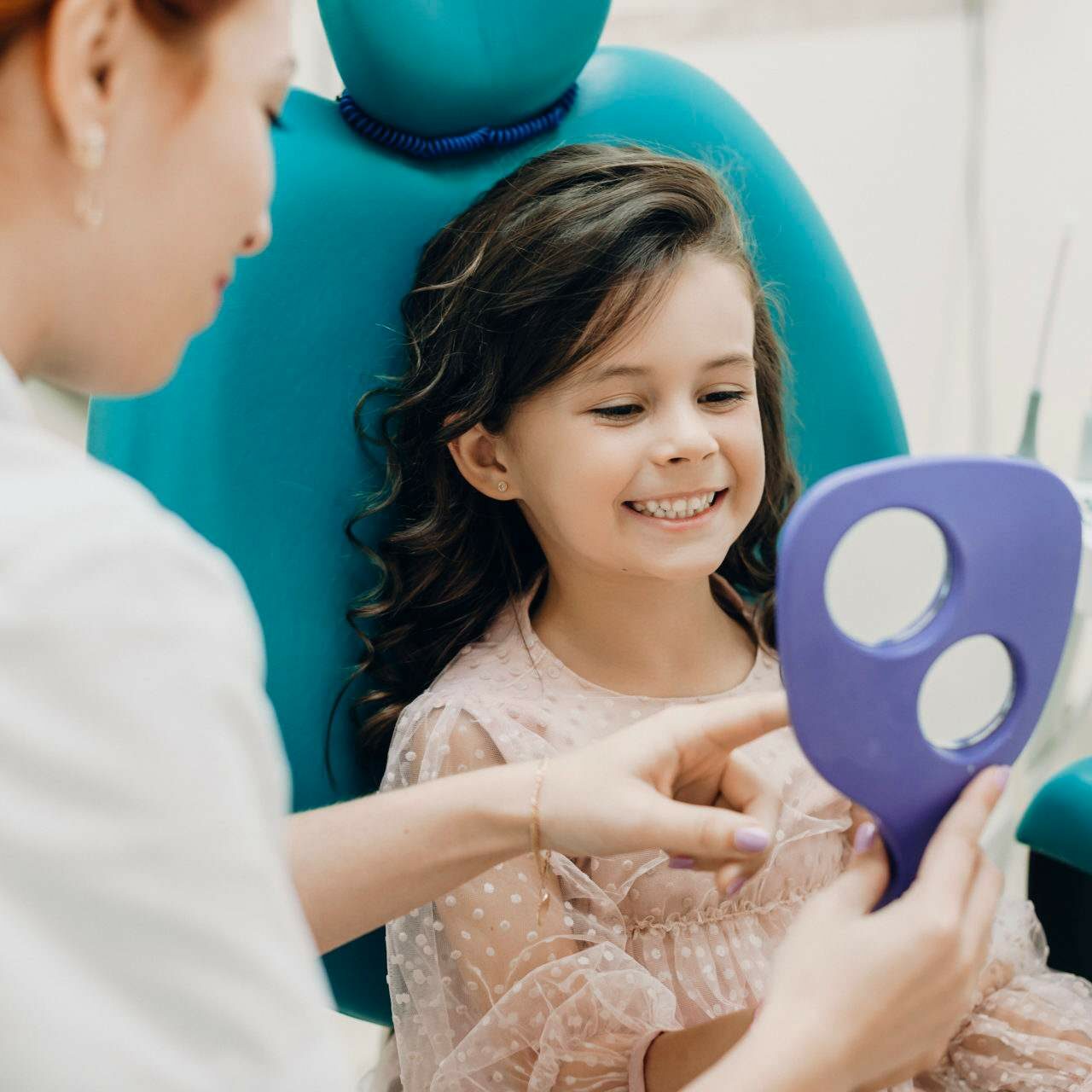 As kid's dentistry professionals, we're the team you can trust to make your kids smile, even in the dentist chair.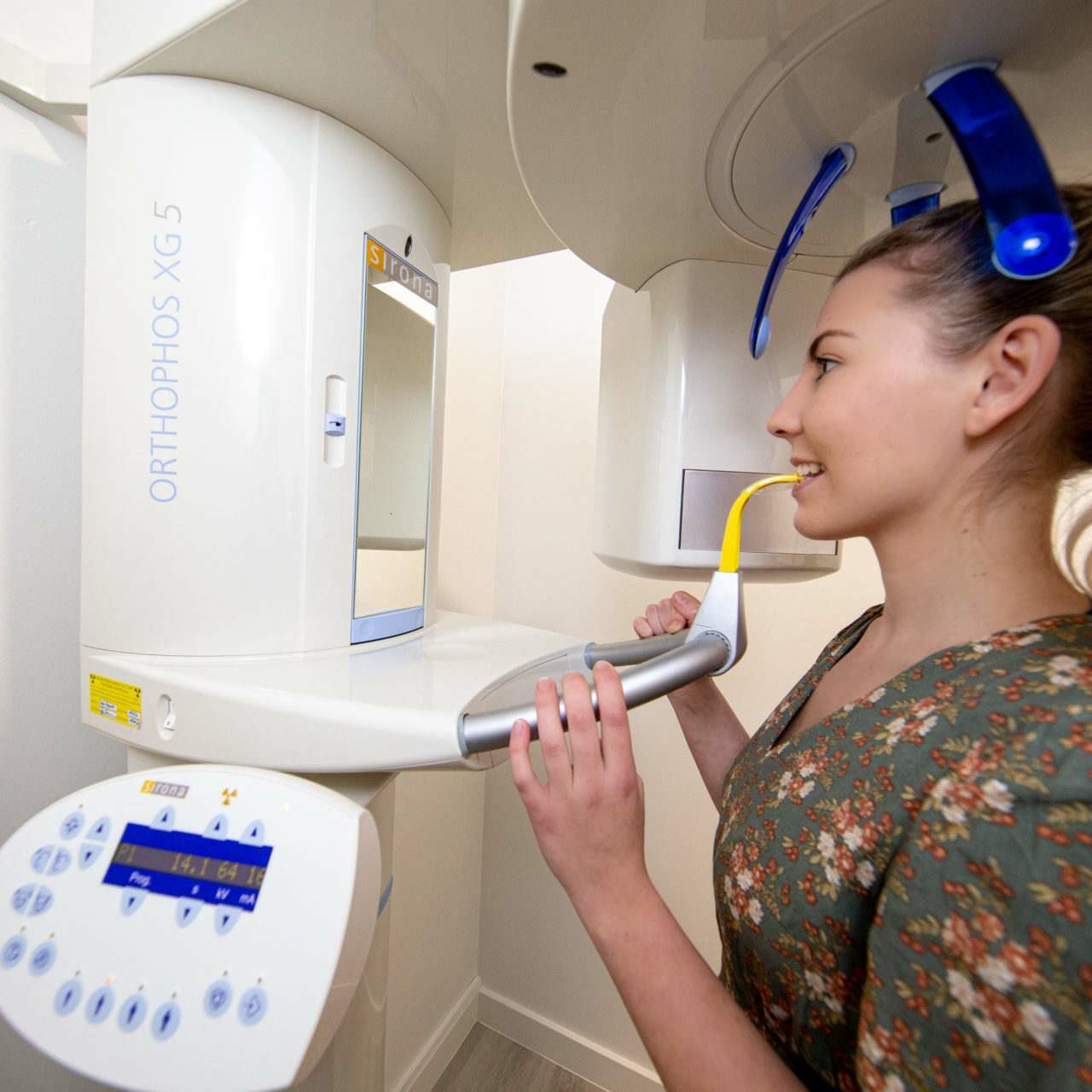 We offer a full suite of general dentistry services, including dental fillings, tooth extractions, wisdom teeth removal, root canals and teeth whitening, for long-lasting, healthier smiles.
Why Choose Sparkle Dental?
If you're reading this, chances are you're searching for a better smile, a smile that's not only healthy, but one you're proud of.
At Sparkle Dental, this is our area of expertise, highlighted by the hundreds of beautiful, healthy smiles we've helped create.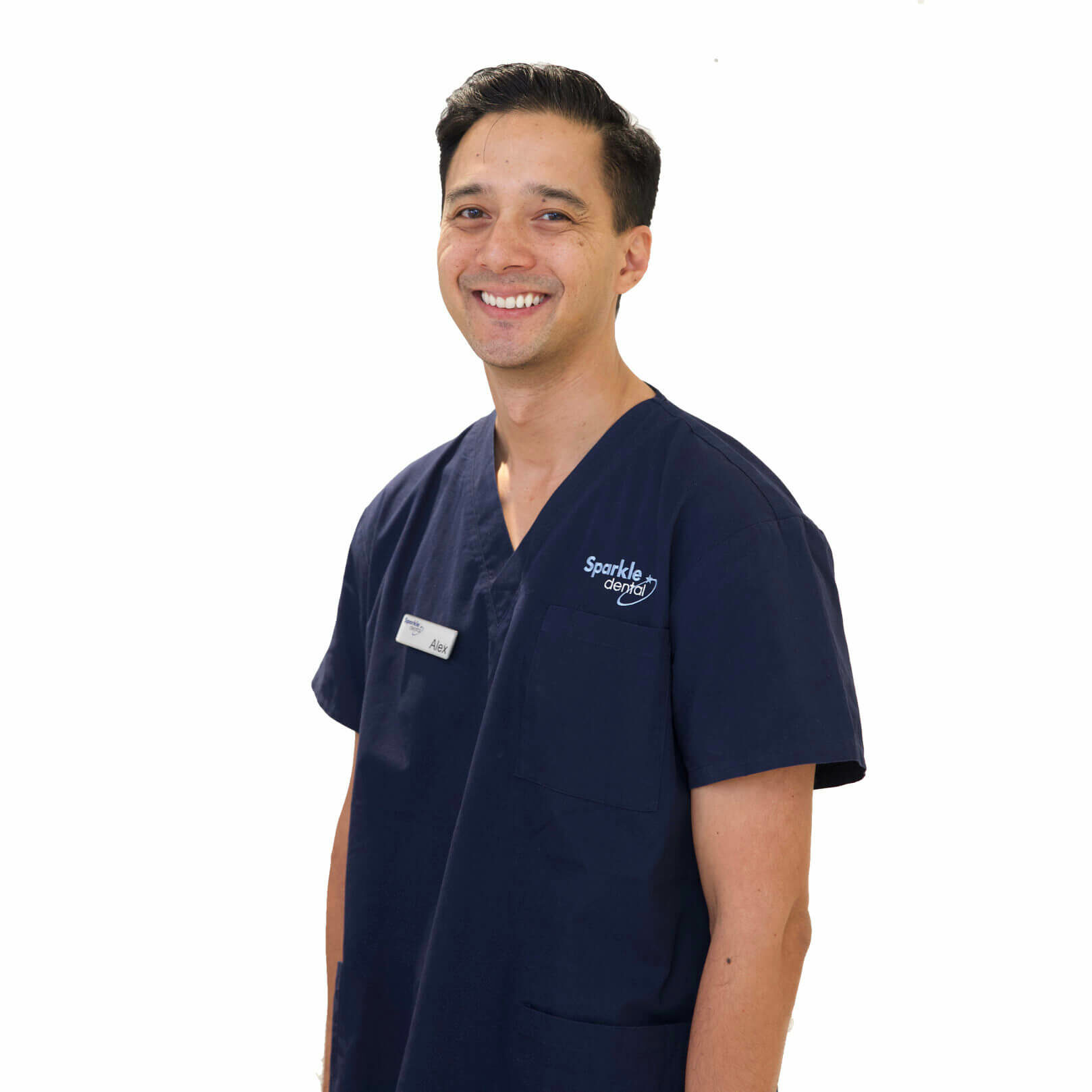 Founder & Principal Dentist
I'm passionate about helping my patients conquer their dental fears through sedation dentistry and regain their confidence with a new smile and restore their quality of life, through reconstructive and implant dentistry.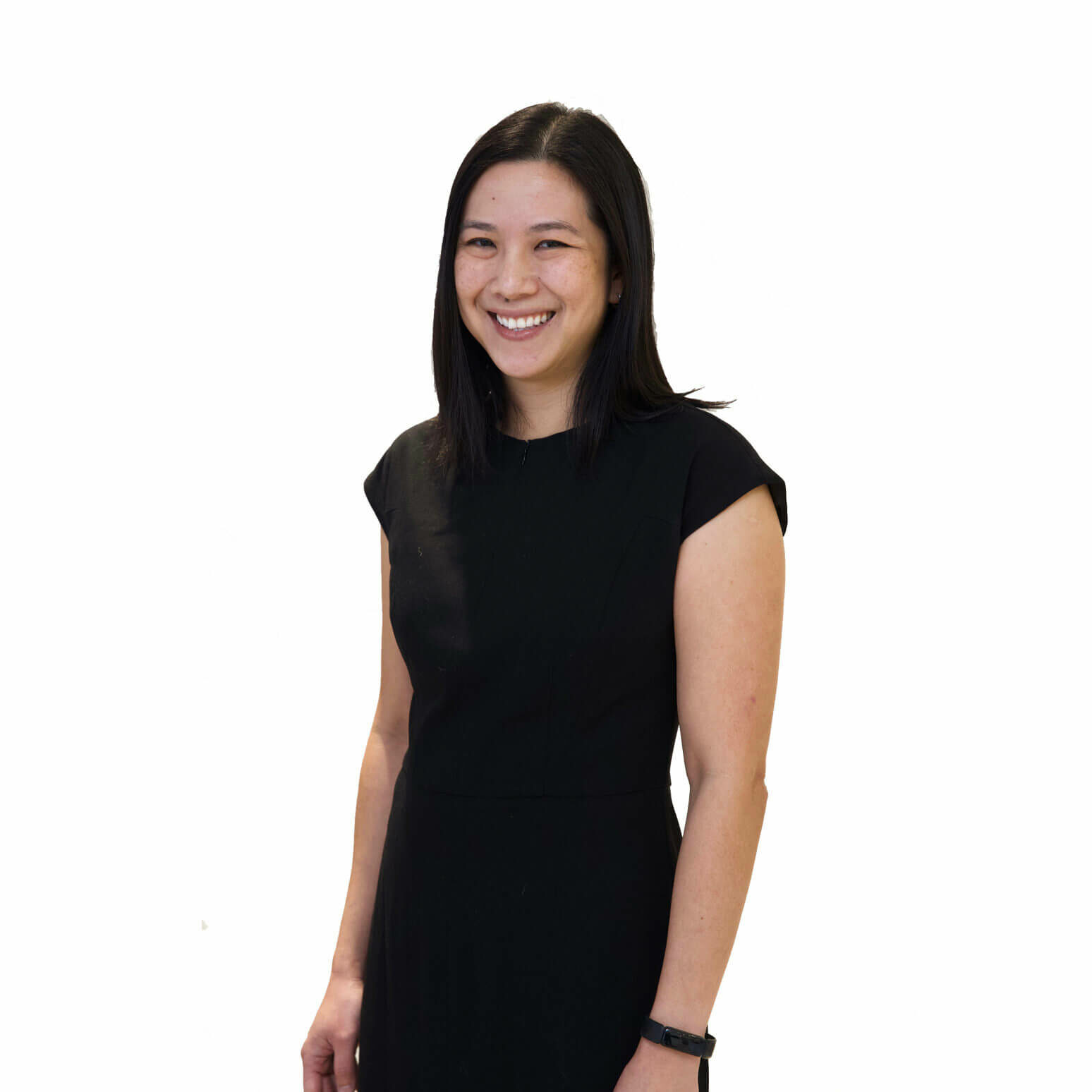 Founder & Principal Dentist
I'm extremely passionate about helping people breathe and sleep easier. In adults with snoring and obstructive sleep apnoea, I can help with dental devices that open the airway during sleep. In children, I help address problems like mouth breathing through a combination of approaches.
Ready to start your journey to a happier, healthier smile?
Call our friendly team today to book your complimentary consultation.