Do you need a smile makeover?
Create a smile you'll want to share, with Sparkle Dental.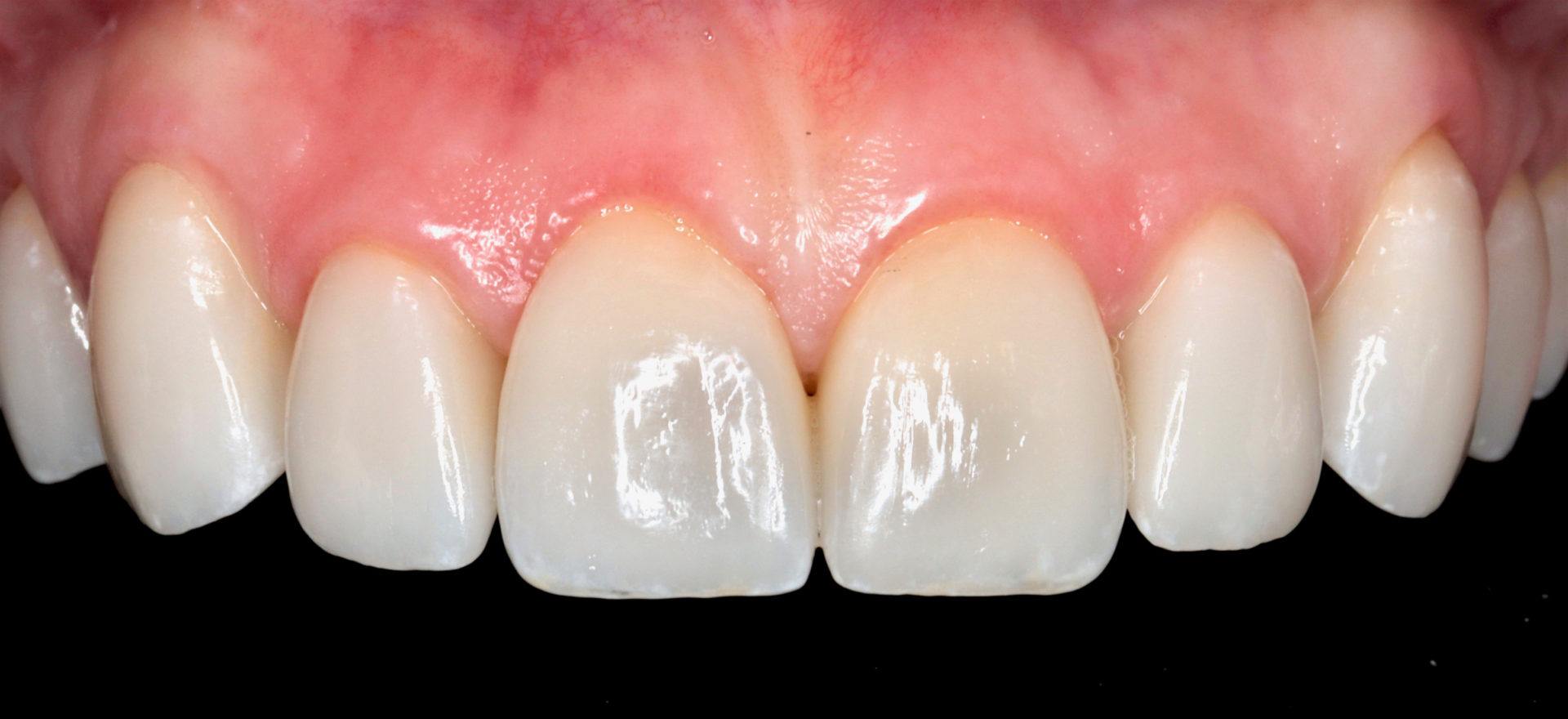 They say you're never fully dressed, without a smile. What does your smile say about you?
If you're not happy with your smile, you may not smile as often as you'd like due to lack of confidence, but with a smile makeover, all this can change.
With a customised treatment plan, comprised of one or more cosmetic dental treatments, using innovative cosmetic dental techniques, you can turn your dream smile into reality.
Smile makeovers are a very personal thing, meaning your treatment plan is designed specifically to your individual goals and needs. Your smile makeover might be as simple as teeth whitening, whereas someone else's may be more complex and include crowns and veneers, or even full teeth replacement.
Whatever your smile makeover needs, at Sparkle Dental in Perth, we have many years' experience and training in a large range of dental techniques, making us the team to trust for yours.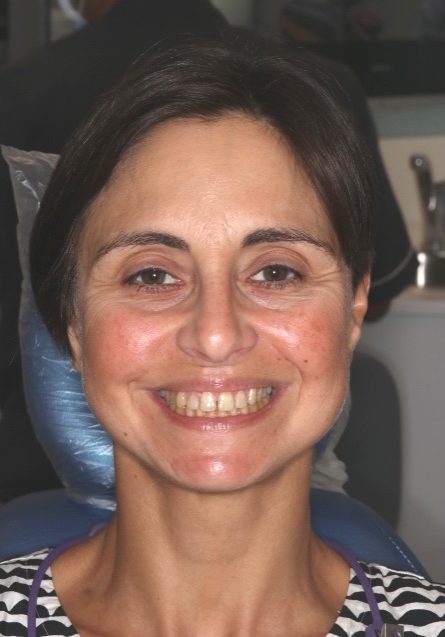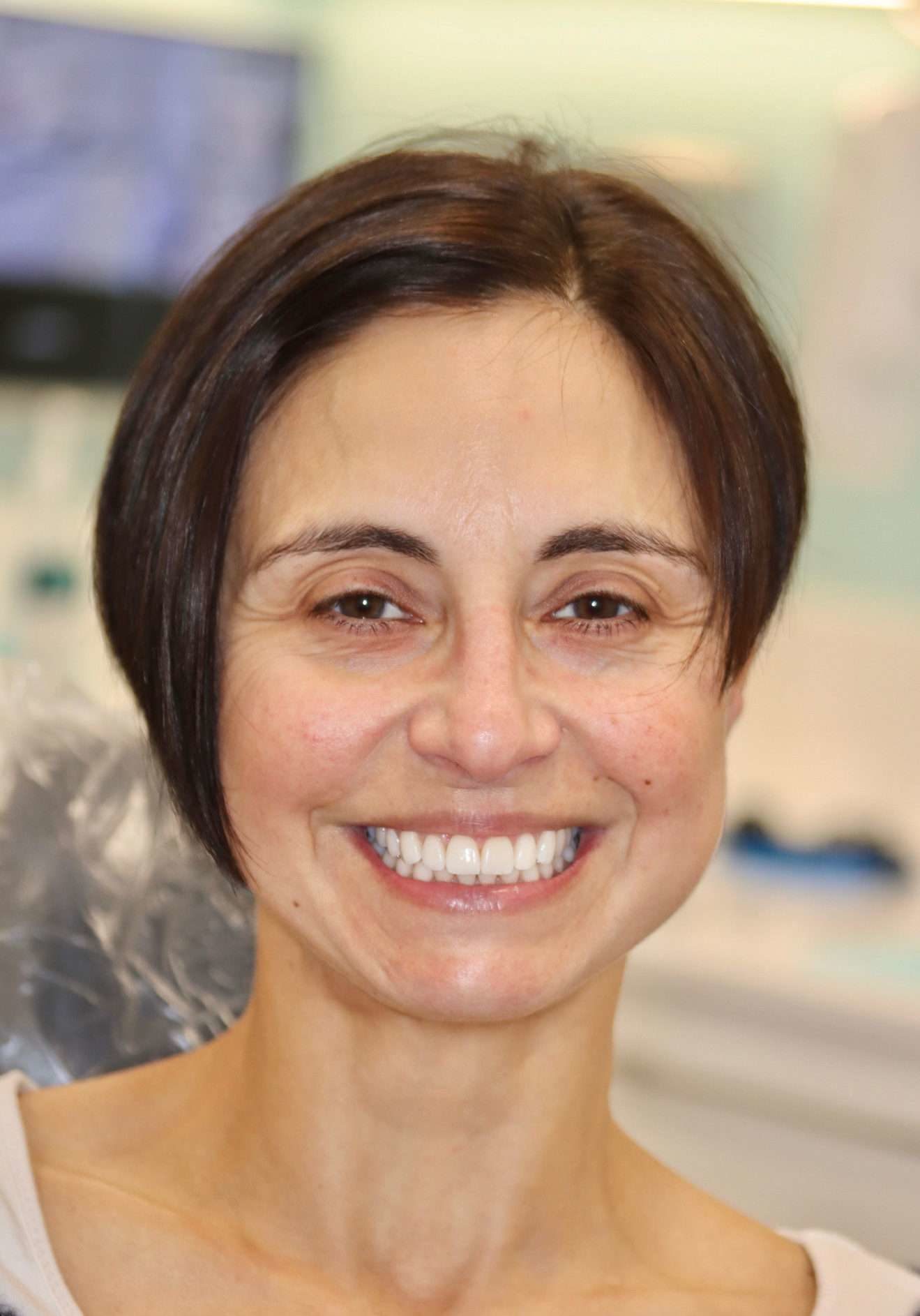 Complimentary Smile Consultation
At Sparkle Dental, we care about your smile, and offer your first consultation completely free.
This includes one of our friendly, professional and highly experienced staff getting to know you and your smile goals, understanding your dental and medical history, and discussing your various options.
Don't feel quite ready to come into our Joondalup dental clinic?
We offer complimentary video consultations too, allowing you to discover how we can help you, without leaving the comfort of your home.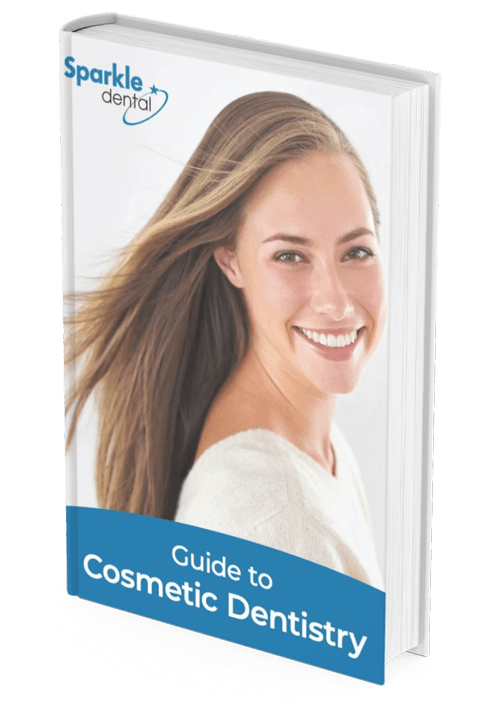 Want to learn more about Invisalign and other cosmetic dentistry options?
We've created an eBook just for you.