Want to take your new smile for a test drive?
With Digital Smile Design and Smile Test Drive, you can.
Do you wonder what your new smile will look like after dental treatment? Wish you could see a preview or a sneak peek before you proceed?
At Sparkle Dental, we value the happiness of our patients and want you to be 100% happy with your new smile. So, we offer advanced services to help us make that happen.
With the latest in dental digital technology, Digital Smile Design and Smile Test Drive allow you to preview and experience your brand-new smile, before your treatment has even begun.
Whether you want to preview one single tooth, or your entire smile, you can, with Sparkle Dental.
Digital Smile Design (DSD) with Sparkle Dental
Digital Smile Design is a unique approach to modern dentistry, revolutionising smile makeovers and the results they offer. Using the latest technology in Digital Smile Design, you'll have the opportunity to review an on-screen mock-up of your beautiful new smile.
It even visualises a wide range of facial expressions, showing you how your smile will look when you talk or laugh, helping design a smile unique to you and your individual personality.
Not only does Digital Smile Design help you envision your future sparkling smile, it helps us plan restorative treatments more efficiently, giving you the best possible results.
If you don't love what you see, you can even discuss possible changes with your dentist.
Smile Test Drive with Sparkle Dental
As we all know, the importance isn't just in the look of your teeth, but in the feel of them too. And, only by seeing and feeling your new smile, can you truly begin to feel the emotional and impact, your new smile is going to have on your life.
With Smile Test Drive, the latest in dental digital technology, you can actually test drive your new smile before committing to treatment. Following review of digital oral photos, dynamic videos of you speaking, and tooth impressions, our high-precision 3D printing technology will create a wearable prototype 'mock-up' of your new teeth, allowing you to see exactly how your new smile will look and feel.
You can even take photos and videos of you wearing your model home with you, giving you time to review, consider your treatment and share with family and friends.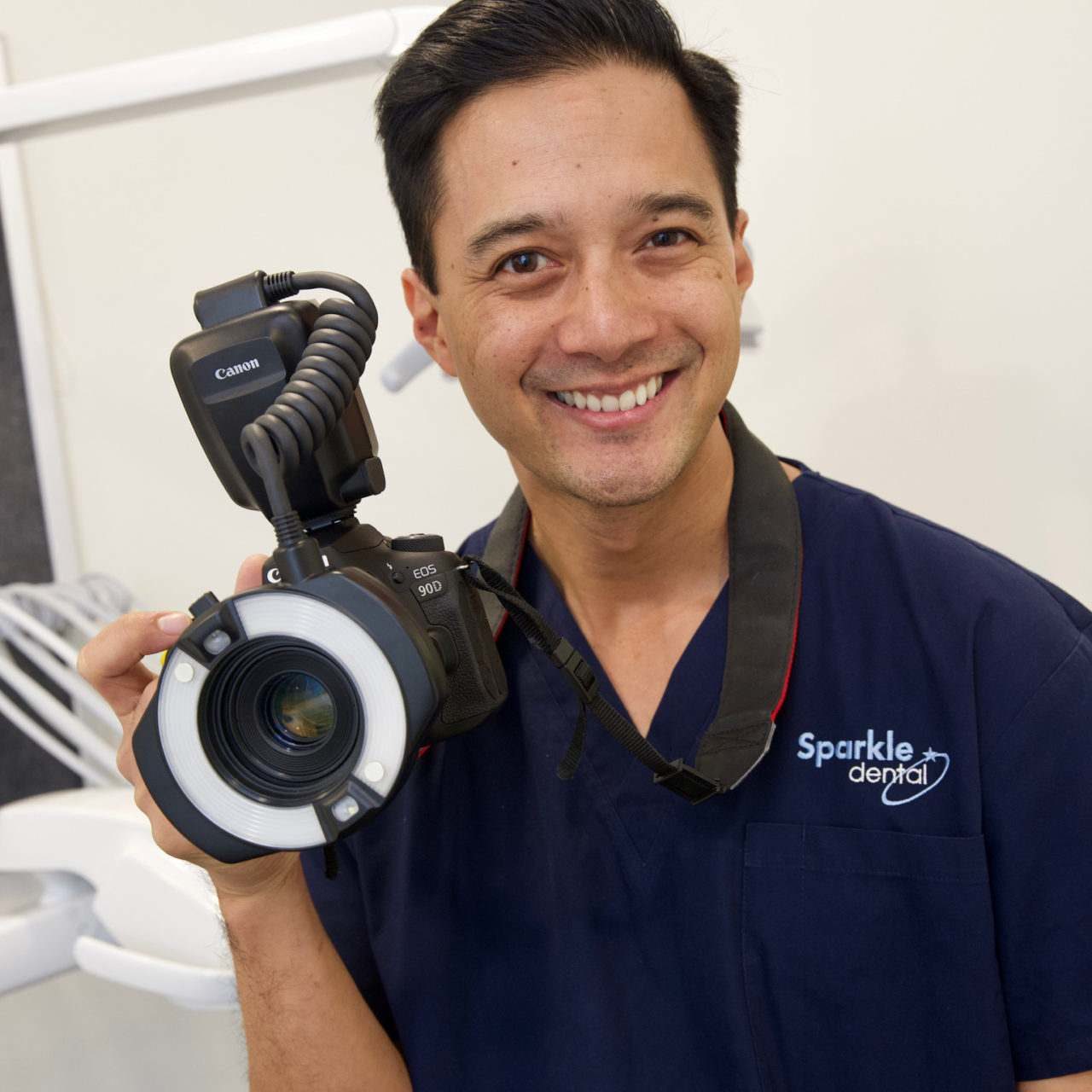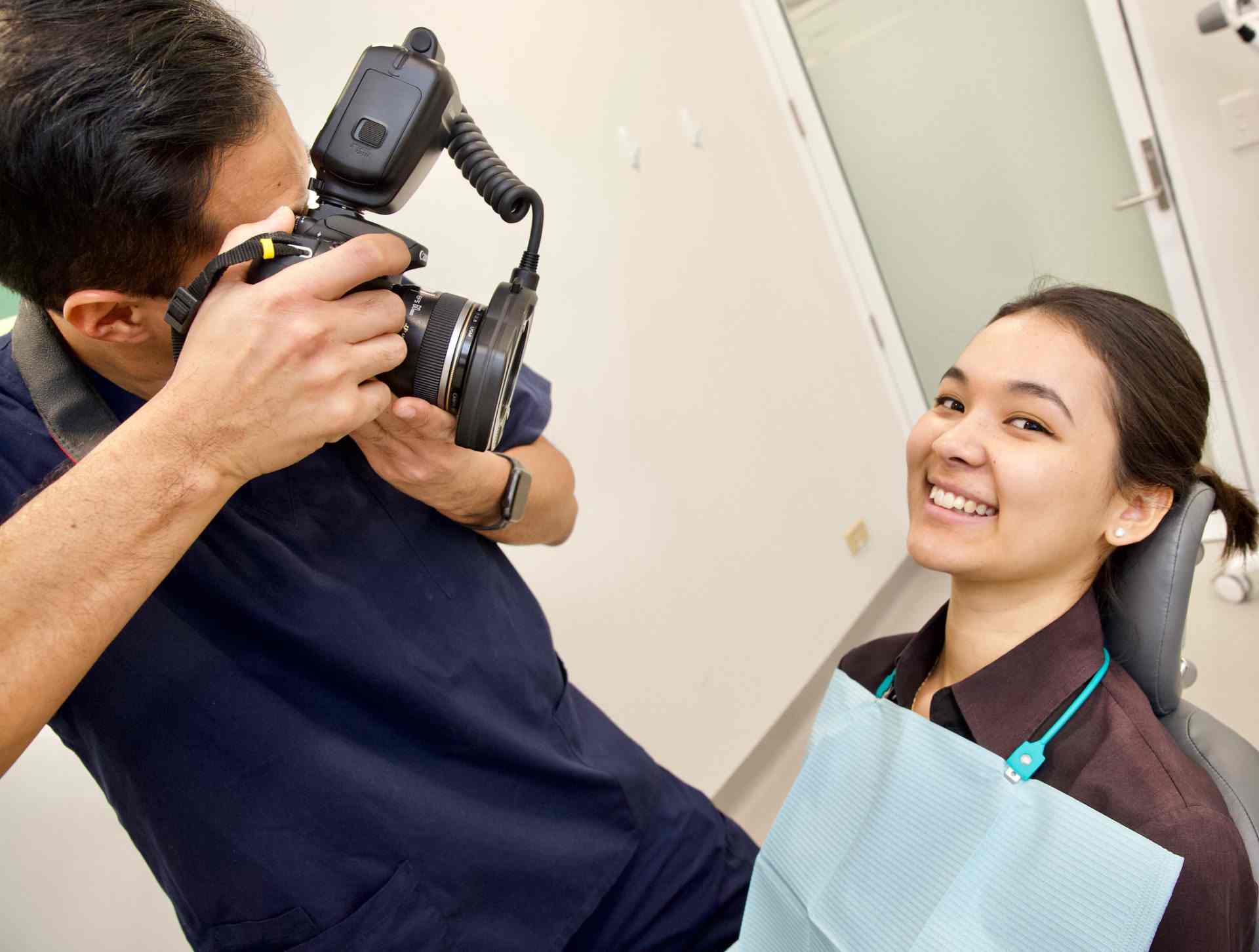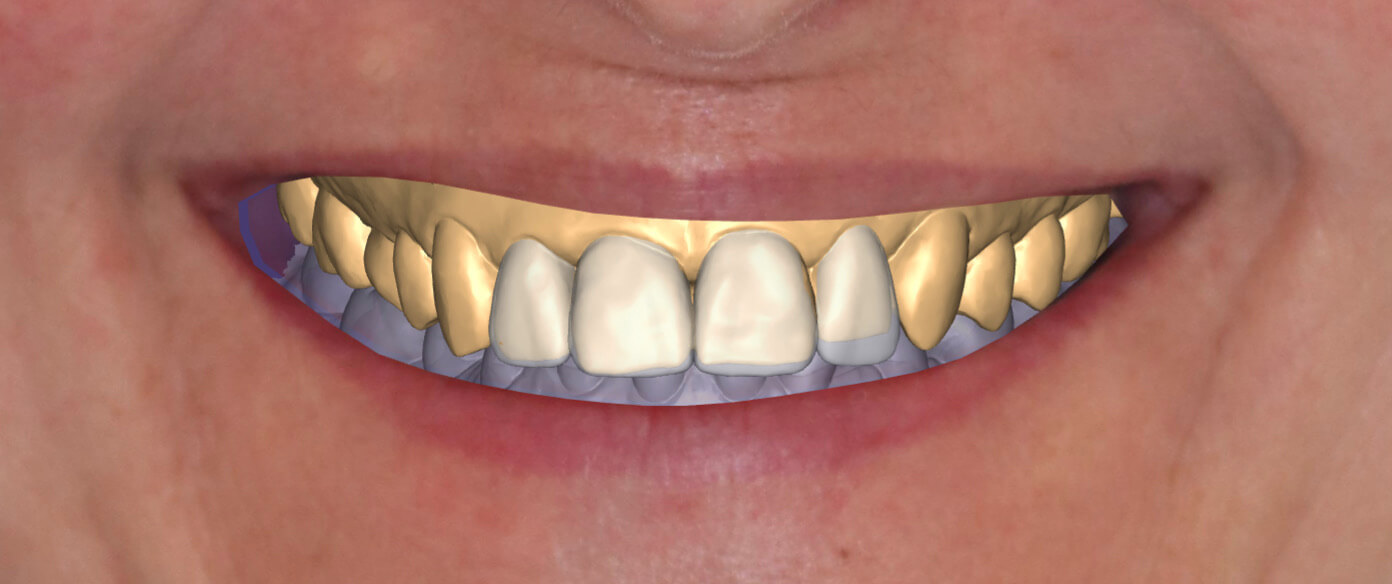 Complimentary Smile Consultation
At Sparkle Dental, we care about your smile, and offer your first consultation completely free.
This includes one of our friendly, professional and highly experienced staff getting to know you and your smile goals, understanding your dental and medical history, and discussing your various options.
Don't feel quite ready to come into our Joondalup dental clinic?
We offer complimentary video consultations too, allowing you to discover how we can help you, without leaving the comfort of your home.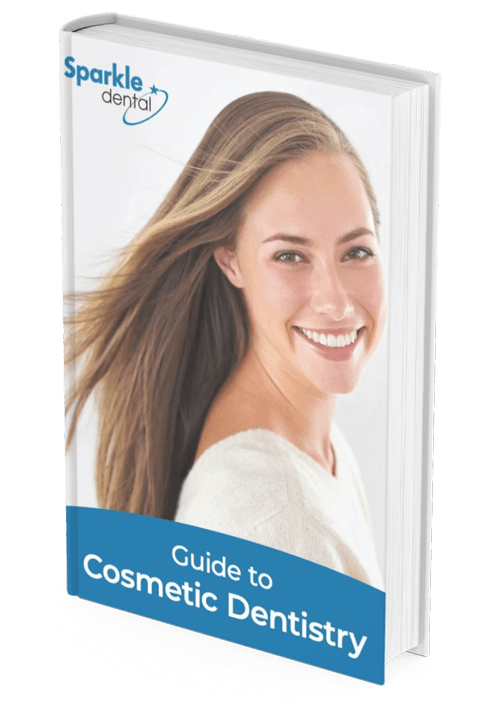 Want to learn more about Invisalign and other cosmetic dentistry options?
We've created an eBook just for you.