Does the thought of going to the dentist cause you stress or scare you?
Rest easy with sedation and sleep dentistry.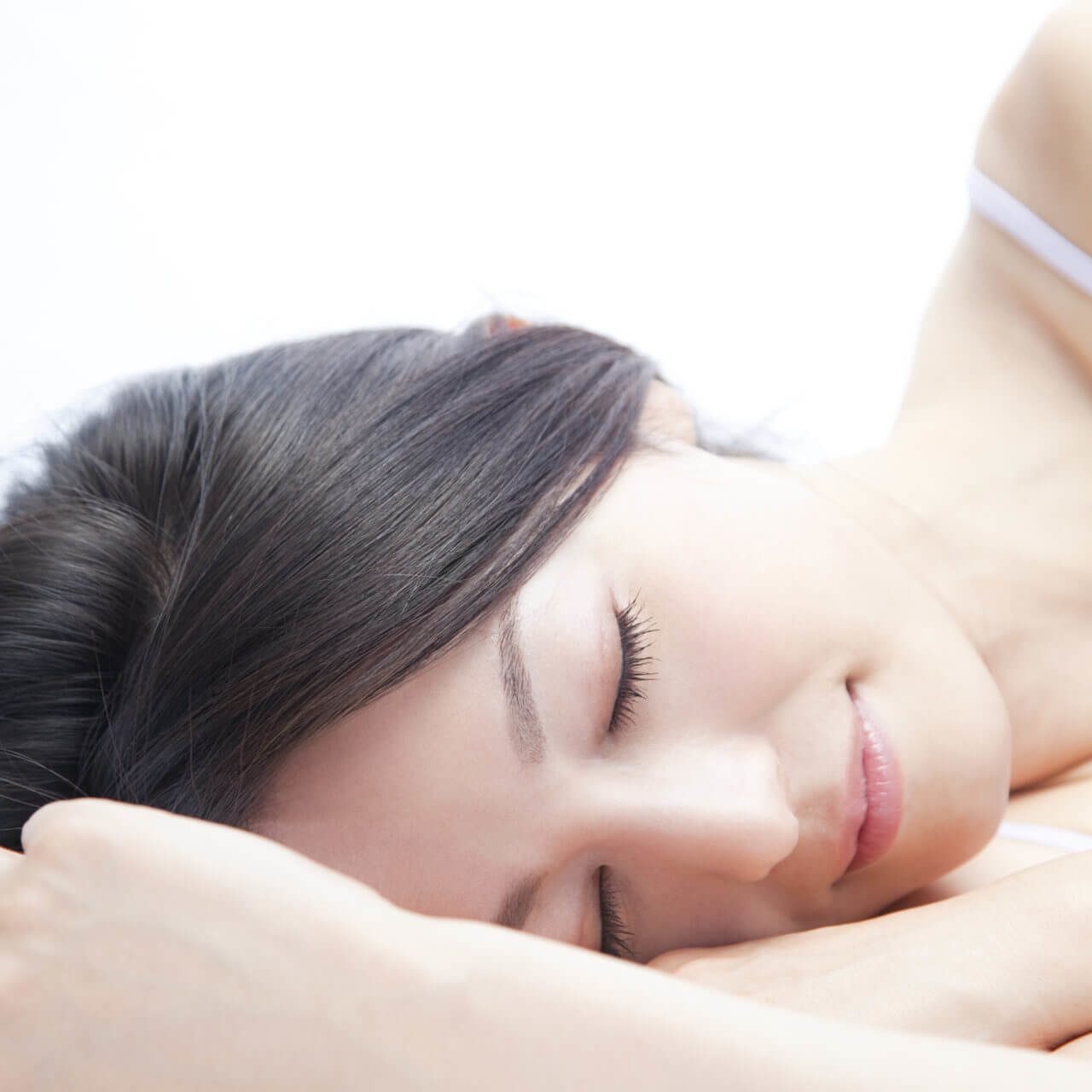 If the thought of going to the dentist makes you nervous or you avoid the dentist altogether, know that you're not alone.
Sedation and sleep dentistry services have been especially designed to provide the highest levels of comfort for patients during a dental procedure, ensuring even those fearful of the dentist, can achieve optimal dental health.
At Sparkle Dental, we understand how you may be feeling, because many of our patients are just like you. In fact, we work with patients with dental phobias every day and have created a safe space just for you. With this understanding, comes our caring and supportive approach, to help you feel safe, comfortable and relaxed, from the moment you walk through our doors.
Our range of sedation options are here to help you feel relaxed and comfortable while you sleep soundly through your treatment, blissfully unaware and in the safest of hands.
Complimentary Smile Consultation
At Sparkle Dental, we care about your smile, and offer your first consultation completely free.
This includes one of our friendly, professional and highly experienced staff getting to know you and your smile goals, understanding your dental and medical history, and discussing your various options.
Don't feel quite ready to come into our Joondalup dental clinic?
We offer complimentary video consultations too, allowing you to discover how we can help you, without leaving the comfort of your home.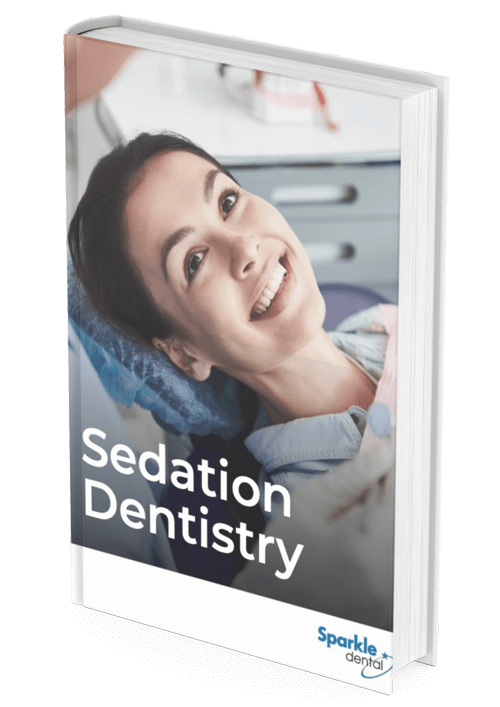 Want to learn more about sleep dentistry?
We've created an eBook just for you.