Why choose Sparkle Dental for Sleep Dentistry?
Feel at ease with our strong sleep dentistry expertise.
While some patients may feel they can cope with just a local anaesthetic, we recognise this isn't sufficient for everyone with dental fears. When the time comes to have dental treatment, sedation dentistry can help tremendously.
It can allow people who would otherwise be unable to face any sort of treatment, to receive much needed dental care faster than would otherwise be possible.
At Sparkle Dental in Perth, we have qualified specialty anaesthetic doctors and dental sedationists with a strong professional focus utilising safely administered and monitored sedation.
All our dentists are both highly experienced and qualified in the area of sedation and endorsed by IV sedation providers, with postgraduate university training and qualifications in Sedation Dentistry.
We've helped many patients conquer their dental fears and experience all the benefits that come with anxiety and pain-free dentistry.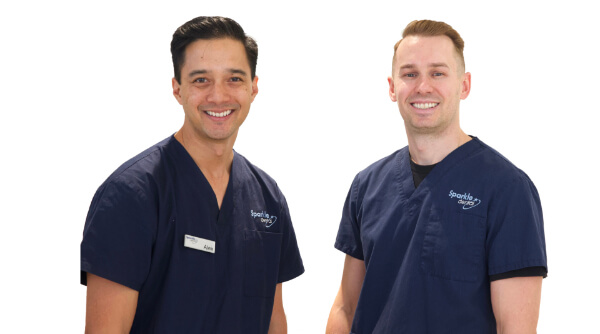 When you choose Sparkle Dental for your sleep dentistry needs, you'll be getting a team who care and have a genuine interest in helping you feel comfortable and confident in your smile.
We take the time to listen, provide all the information you need and help you understand all three sedation options, allowing you to choose the option that feels right for you.
Complimentary Smile Consultation
At Sparkle Dental, we care about your smile, and offer your first consultation completely free.
This includes one of our friendly, professional and highly experienced staff getting to know you and your smile goals, understanding your dental and medical history, and discussing your various options.
Don't feel quite ready to come into our Joondalup dental clinic?
We offer complimentary video consultations too, allowing you to discover how we can help you, without leaving the comfort of your home.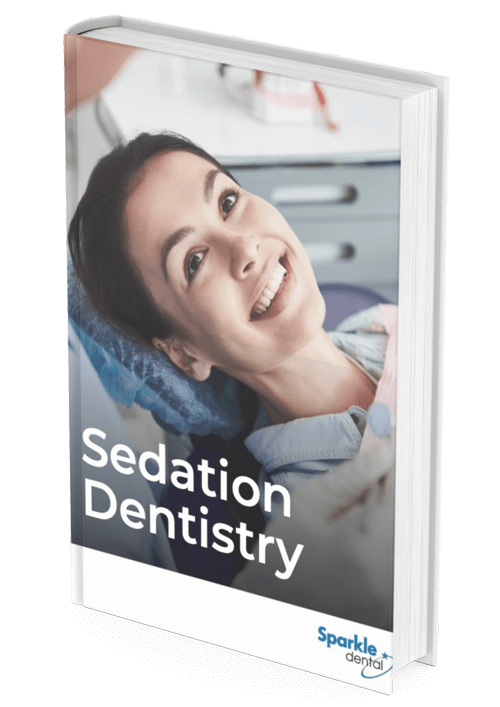 Want to learn more about sleep dentistry?
We've created an eBook just for you.