Are you missing teeth and confidence?
Regain your teeth and confidence, with dental implants from Sparkle Dental.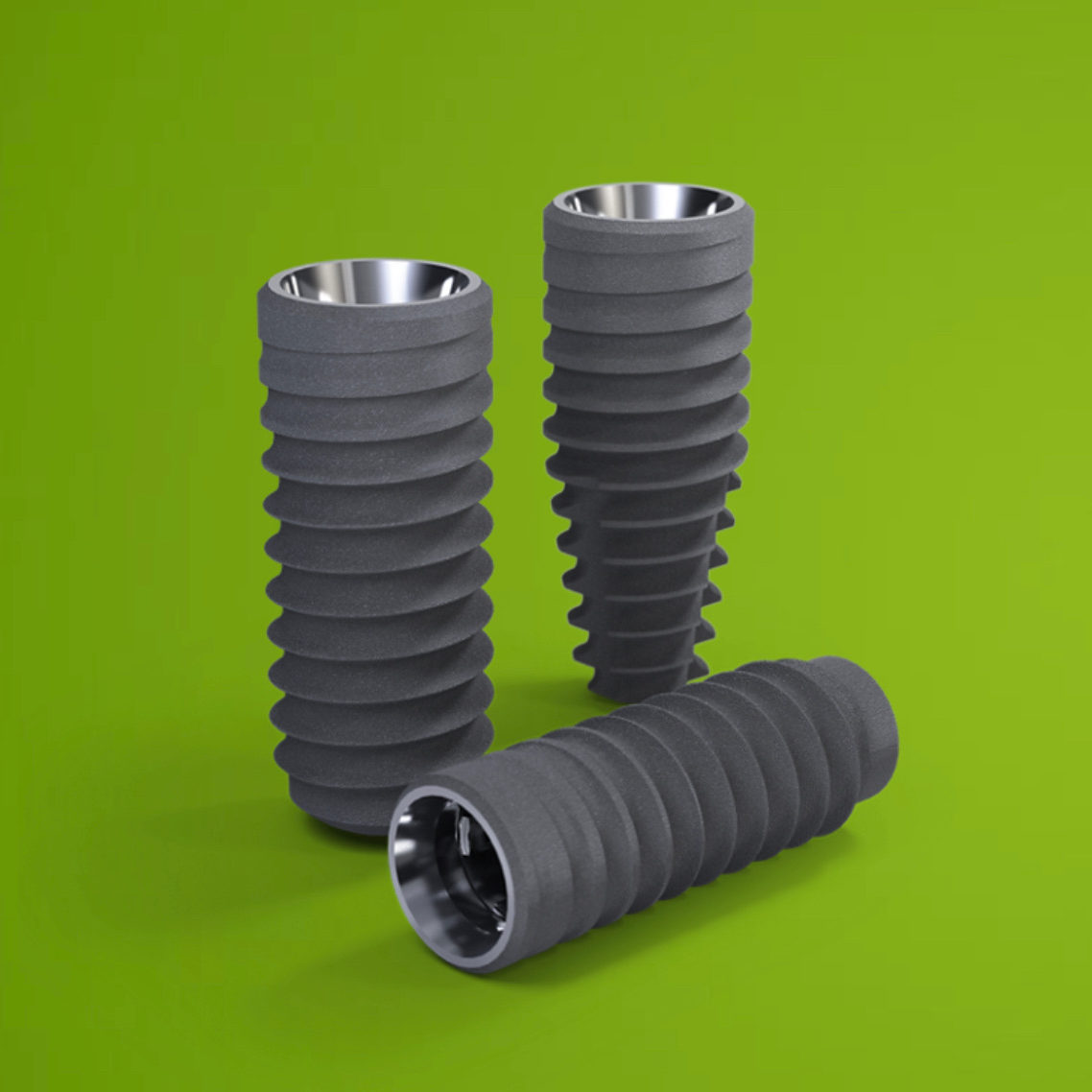 If your teeth are severely damaged or you're missing some completely, you may be feeling embarrassed or uncomfortable and perhaps have even lost some of your confidence because of your smile. Perhaps you have dentures and are tired of removing them and missing out on some of the foods you love. Thankfully, there is a solution.
Dental implants are cost-effective, natural and long-lasting, making them the leading teeth replacement solution around the world.
At Sparkle Dental in Perth, we have many years' experience and training in every aspect of dental implants and are here to help you regain your teeth and confidence.
Our founder Dr Alex is extremely passionate about helping his patients regain their confidence and restore their quality of life, with a new smile through implant dentistry. And with his extensive and advanced training in surgical implant placement and restoration, you can rest easy, knowing you're in safe and qualified hands.
Your needs and comfort are important, so we take the time to listen and answer your questions, whilst educating you on the various dental implant options available, allowing you to make the right choice for you.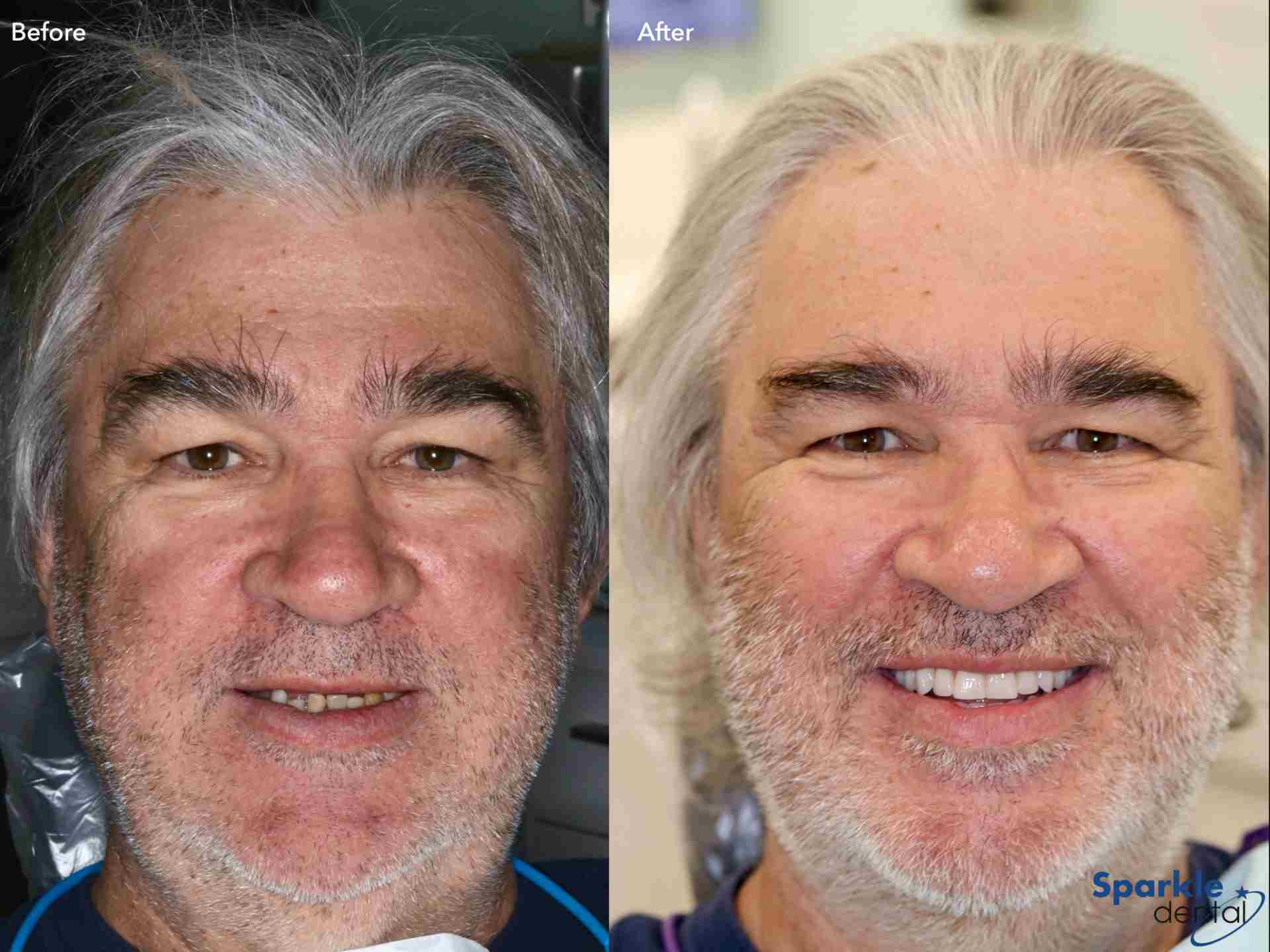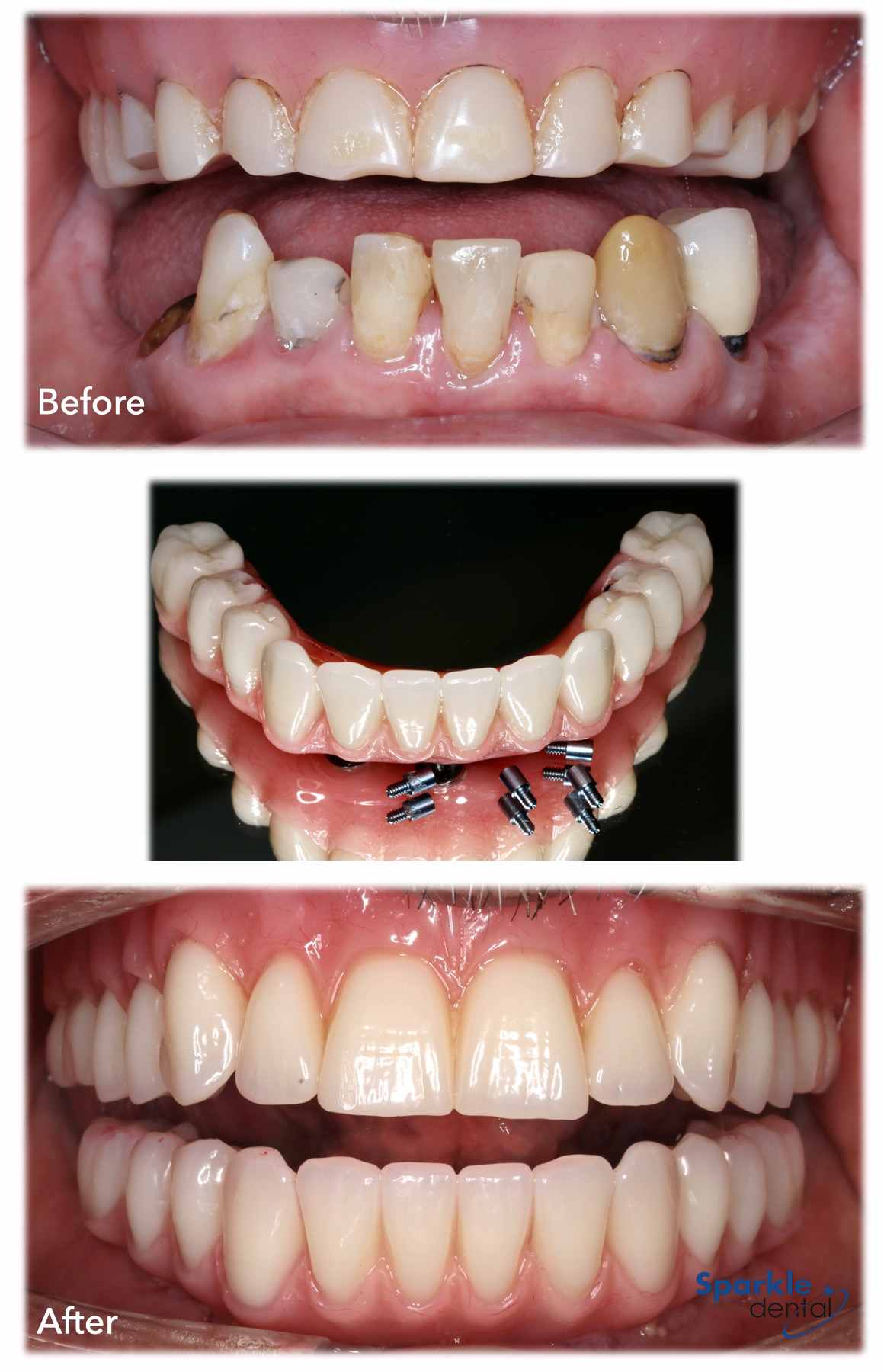 Complimentary Smile Consultation
At Sparkle Dental, we care about your smile, and offer your first consultation completely free.
This includes one of our friendly, professional and highly experienced staff getting to know you and your smile goals, understanding your dental and medical history, and discussing your various options.
Don't feel quite ready to come into our Joondalup dental clinic?
We offer complimentary video consultations too, allowing you to discover how we can help you, without leaving the comfort of your home.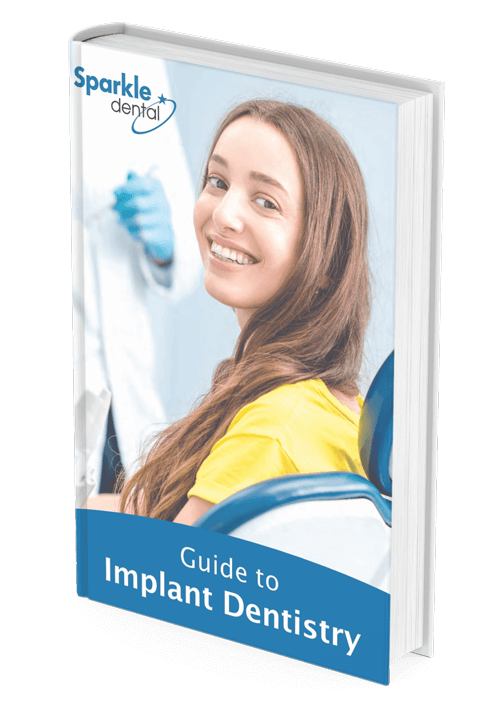 Want to learn more about dental implants?
We've created an eBook just for you.