Do you struggle to keep your dentures in place?
Remove the struggle and get your confidence back with implant dentures.
Traditional dentures are removable and affordable, still making them a popular option. With their removability though, can come problems. Removable dentures can become loose, making them visible and causing simple everyday life activities like eating and speaking to become really difficult.
This is not only annoying and uncomfortable, but can also have a huge impact on confidence and self-esteem. You shouldn't have to worry about your lower dentures moving around or slipping out, nor should you have to avoid the foods you love. Life is for living, after all.
With implant dentures, it's possible to get back to your enjoyable lifestyle, with freedom and confidence.
At Sparkle Dental, we offer a long-term solution to the problem of loose dentures, with overdentures using dental implants to hold them securely in place.
Whether you've worn removable dentures for many years and are tired of trying to keep them in place or are considering dentures and aren't sure which option is right for you, we can help.
You're in expert hands at Sparkle Dental.
Implant Dentures Benefits
Overdentures or implant supported dentures can:
Drastically improve stability
Help restore self-confidence and improve speech
Enable you to eat a wider variety of foods
Improve gum tissue health
Remove the need for messy denture adhesives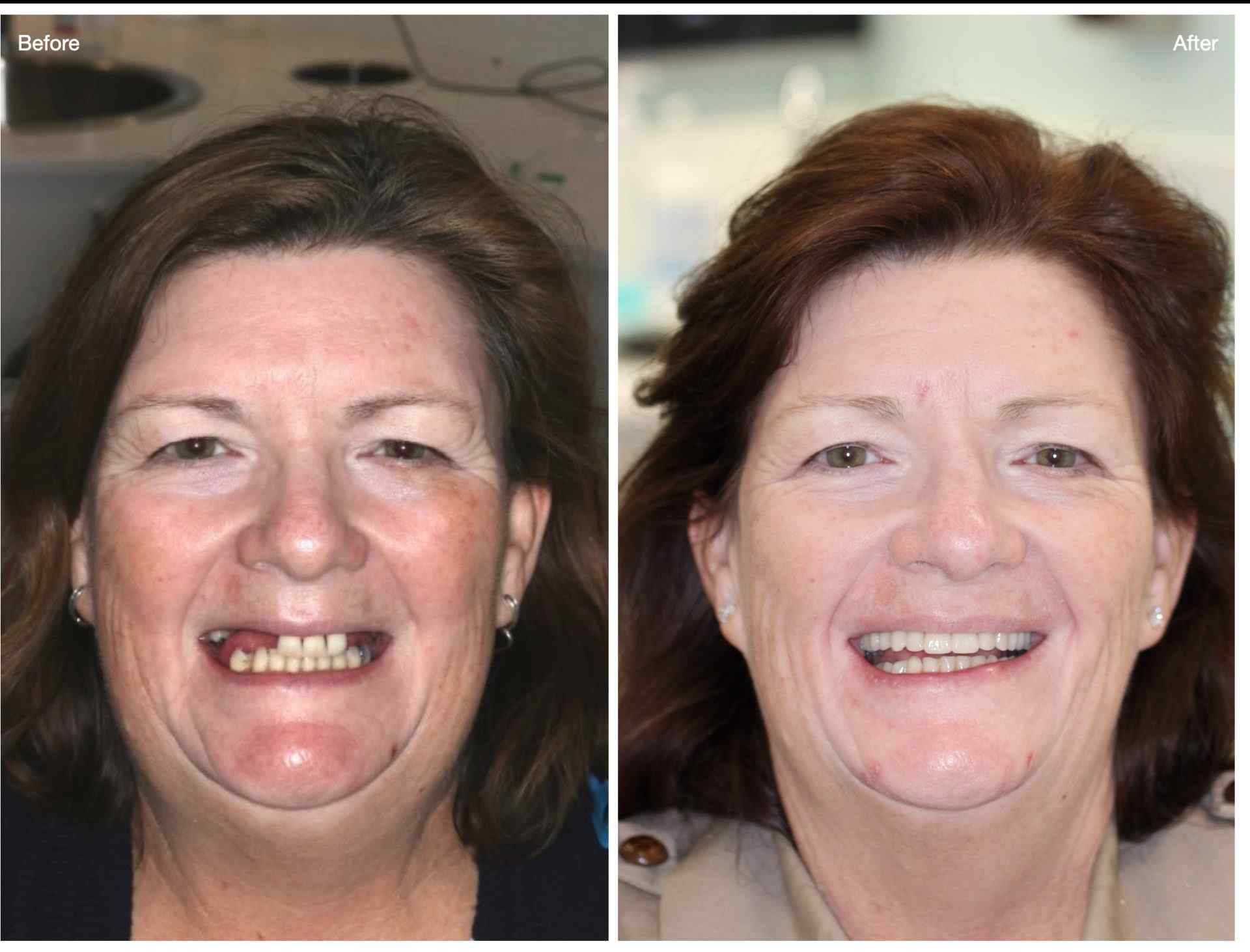 Perth All-on-X Implants with Sparkle Dental
All-on-X is a full teeth replacement method and one of the most revolutionary dental techniques, providing you with a full set of top or bottom teeth, using just four to six dental implants.
This treatment brings a realistic full replacement of teeth and gums and long-term solution, for people with failing teeth.
If you have loose teeth, advanced gum disease or are simply tired of wearing removable dentures, All-on-X Implants may be the solution for you.
Complimentary Smile Consultation
At Sparkle Dental, we care about your smile, and offer your first consultation completely free.
This includes one of our friendly, professional and highly experienced staff getting to know you and your smile goals, understanding your dental and medical history, and discussing your various options.
Don't feel quite ready to come into our Joondalup dental clinic?
We offer complimentary video consultations too, allowing you to discover how we can help you, without leaving the comfort of your home.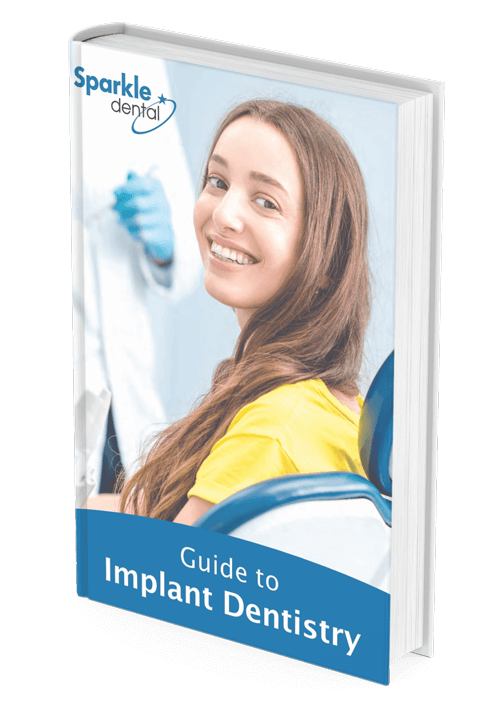 Want to learn more about dental implants?
We've created an eBook just for you.