The All-on-X Implant Journey: A New Dawn in Your Smile Revolution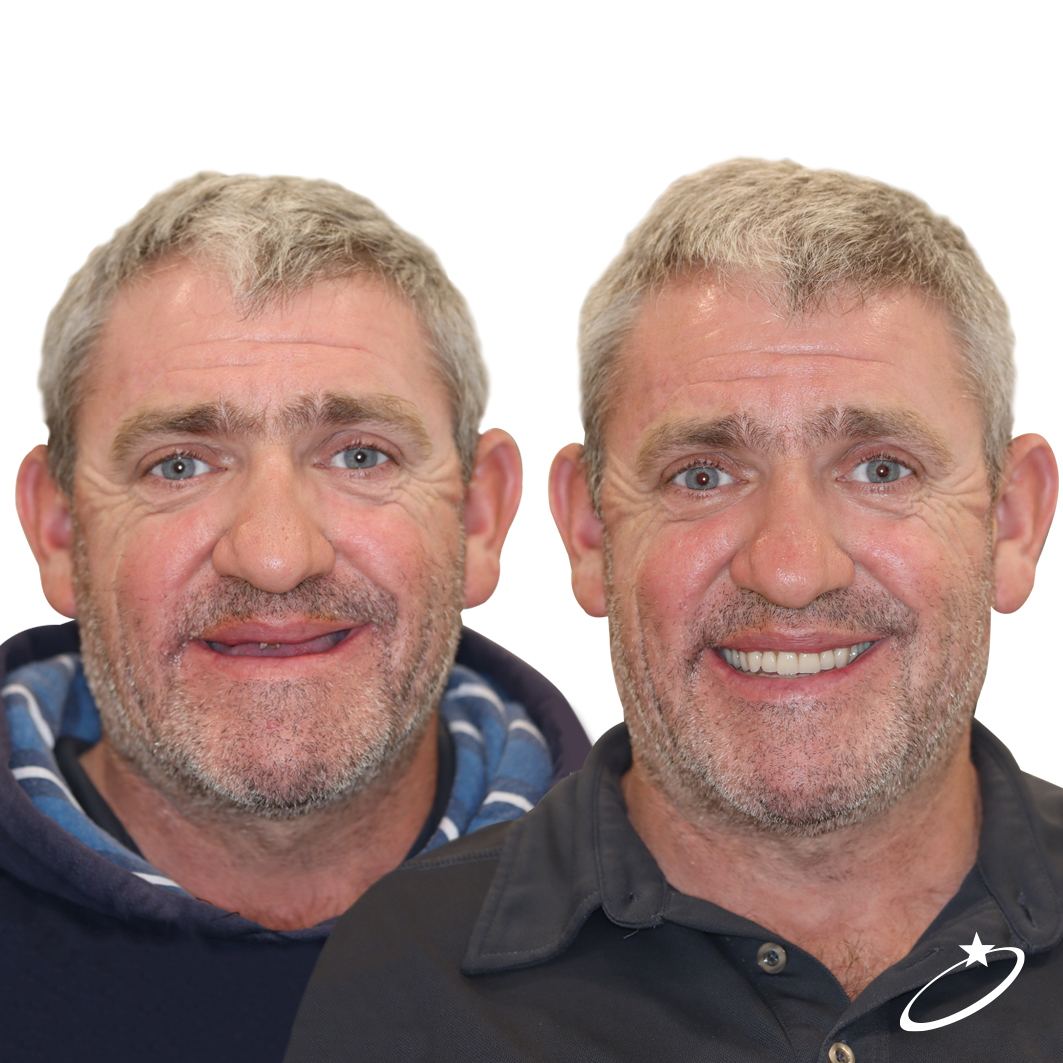 At Sparkle Dental, we believe that a sparkling smile can light up the room and boost your confidence in unparalleled ways. Your oral health plays a pivotal role not just in your aesthetic appeal, but in general wellness and quality of life. For those struggling with compromised teeth, or perhaps no teeth at all, the All-on-X dental implant provides an innovative, patient-centric solution. Let's delve into the how's and whys of this transformative procedure.
What's the Buzz about All-on-X Implants?
The All-on-X dental implant treatment aims at reinventing and rejuvenating your smile by replacing a full arch of teeth using a minimum of four dental implants, thereby supporting a set of 10 – 14 teeth. This innovative procedure has garnered appreciation from dentists and patients alike for several compelling reasons:
Patient-Centric: Designed with your comfort and specifications in mind.
Immediate Results: A swift and efficient process tailored to instant gratification.
Ditching Dentures: Avoids the common hurdles and discomfort of using dentures and numerous dental implants.
Graft less Solution: Simplifies the dental journey by avoiding additional complex techniques, thereby minimizing discomfort and downtime.
Who Should Consider All-on-X?
This revolutionary treatment has cast a lifeline to those experiencing:
Multiple missing teeth coupled with inadequate bone strength.
A requirement for complex bone grafting due to multiple missing teeth.
Loose or painful teeth, or perhaps no teeth.
Advanced stages of gum disease.
Discomfort and difficulties with eating or speech owing to removable dentures.
A Sneak Peek into the All-on-X Journey with Sparkle Dental
1. Complimentary Smile Consultation
Kickstarting your journey is a complimentary, no-strings-attached consultation. Here, our experienced team takes the time to understand your smile aspirations, delve into your dental and medical history, and elucidate your various implant options.
2. Examination and Radiographic Imaging
Upon your comfort to proceed, a thorough examination of your teeth is conducted, followed by radiographic imaging and photographs. This step ensures the creation of a meticulously crafted treatment plan, tailoring a design that naturally complements your facial aesthetics.
3. Implant Placement
The main procedure involves placing the implants with utmost care and precision. Whether opting for local anaesthetic or sedation, comfort and minimized pain are prioritized. Post-procedure, small healing caps are placed over your implants, paving the way for the prosthetic device insertion.
4. Trialing Your New Smile
The exciting part of the journey where your teeth are temporarily set using wax, allowing for an assessment of position and aesthetics. Adjustments pertaining to shape, size, and colour are fine-tuned to perfection, ensuring comfort and a seamless fit.
5. Fitting Your Permanent Smile
Once we sculpt your impeccable new smile and you beam with confidence, the final insert is performed with any minor last-minute adjustments, ensuring 100% satisfaction.
6. Upholding Your Sparkling Smile
Post-treatment, the maintenance and care of your implant are paramount. Regular check-ups and dedicated home care rituals are pivotal. To further safeguard your investment, a nightguard is provided, ensuring longevity and sustained brilliance of your implant.
Conclusion:
Embarking on an All-on-X implant journey with Sparkle Dental not only revamps your smile but ensures a compassionate, professional, and innovative experience, especially curated for you. With a perfect blend of impeccable service and cutting-edge dental solutions, your smile is not just restored but revitalized, brightening not just your face, but your life.
Reclaim your confidence, illuminate your presence, and let your new sparkling smile tell your story. At Sparkle Dental, we don't just restore teeth; we restore smiles, confidence, and a piece of your spirit. Join us on this transformative journey and allow us to be the architects of your new, brilliant smile.
Note: Always remember that dental procedures should be thoroughly discussed with healthcare professionals. Always consider obtaining a second opinion before embarking on significant dental procedures.
Complimentary Smile Consultation
At Sparkle Dental, we care about your smile, and offer your first consultation completely free.
This includes one of our friendly, professional and highly experienced staff getting to know you and your smile goals, understanding your dental and medical history, and discussing your various options.
Don't feel quite ready to come into our Joondalup dental clinic?
We offer complimentary video consultations too, allowing you to discover how we can help you, without leaving the comfort of your home.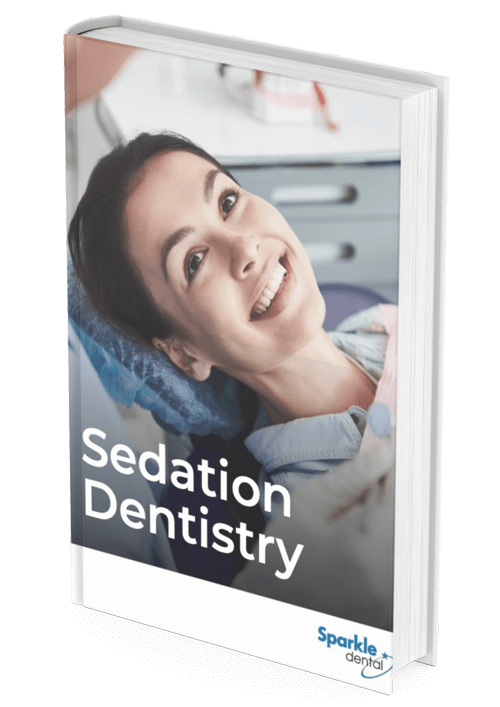 Want to learn more about sleep dentistry?
We've created an eBook just for you.