A Brighter Smile: The Essence of Cosmetic Dentistry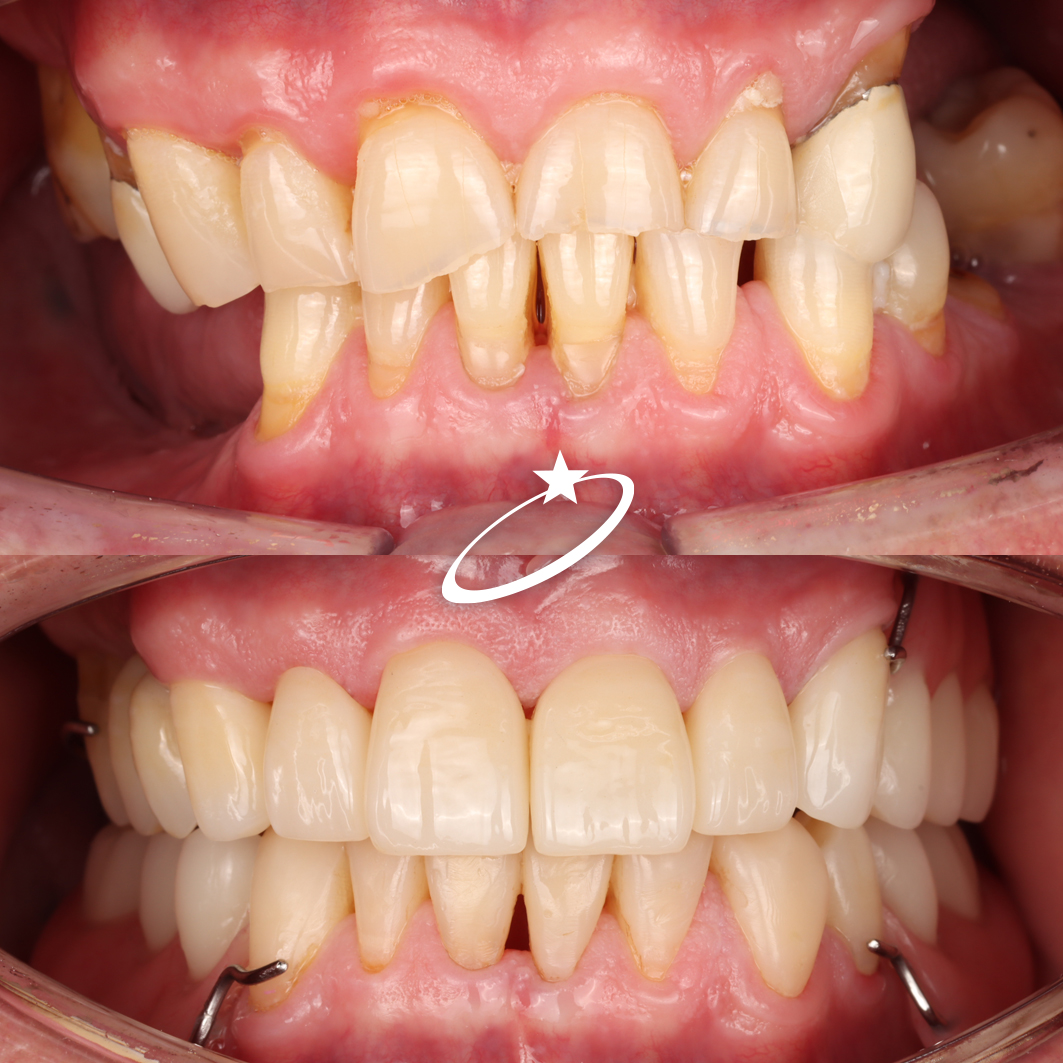 In a world where first impressions count, your smile plays a significant role in conveying your confidence and personality. Cosmetic dentistry, often considered the art of smile enhancement, has been revolutionizing the way we perceive dental care. It goes beyond mere oral health; it's about transforming your teeth, gums, and bite to unveil the most radiant version of your smile.
The Art of Smile Enhancement
Cosmetic Dentistry: Beyond Oral Health
Cosmetic dentistry is not just about ensuring that your teeth are healthy and functional; it's about taking your smile to the next level. It concentrates on enhancing the aesthetics of your oral appearance, giving you a smile that radiates confidence and charm.
What Cosmetic Dentistry Encompasses
A World of Possibilities
Cosmetic dentistry is a vast field, offering a myriad of treatments and procedures to improve your smile. Here are some common aspects it addresses:
1. Tooth Alignment
Are your teeth misaligned or crooked? Cosmetic dentistry offers solutions like braces or Invisalign to straighten them, providing a more symmetrical and appealing smile.
2. Tooth Colour
Discoloured or stained teeth can be a source of self-consciousness. Teeth whitening, veneers, and bonding can be used to restore the natural brilliance of your teeth.
3. Tooth Position
Sometimes, teeth may appear out of place, affecting the overall harmony of your smile. Cosmetic dentists can realign them for a more uniform look.
4. Tooth Size
Teeth that are too small or too large in proportion to the rest can be reshaped to create a balanced, aesthetically pleasing smile.
Beyond Aesthetics: The Health Benefits
The Ripple Effect of a Beautiful Smile
Enhancing the appearance of your smile isn't just about vanity; it can have a profound impact on your overall oral health. Here's how:
1. Improved Oral Hygiene
When you're proud of your smile, you're more likely to take better care of it. Regular brushing, flossing, and dental check-ups become essential habits.
2. Confidence Boost
A beautiful smile can boost your self-esteem and confidence. It encourages you to socialize and engage with others more, improving your mental well-being.
3. Functional Benefits
Cosmetic dentistry isn't just about looks; it can also improve the functionality of your teeth and bite, making eating and speaking more comfortable.
The Importance of Professional Consultation
Your Smile, Your Choice
While there are numerous treatments available to enhance your smile, it's crucial to consult with a qualified cosmetic dentist. They can assess your individual requirements, discuss your budget, and recommend the best treatment plan tailored to your unique needs.
In conclusion, cosmetic dentistry isn't just about vanity; it's a transformative journey that can boost your confidence, improve your oral health, and positively impact your overall well-being. Your smile is your signature, and with the right cosmetic dentistry treatments, you can ensure that it leaves a lasting, radiant impression.
If you're ready to embark on the path to a more beautiful and confident smile, reach out to a cosmetic dentist today and take the first step towards a brighter future. Your smile is worth it.
Complimentary Smile Consultation
At Sparkle Dental, we care about your smile, and offer your first consultation completely free.
This includes one of our friendly, professional and highly experienced staff getting to know you and your smile goals, understanding your dental and medical history, and discussing your various options.
Don't feel quite ready to come into our Joondalup dental clinic?
We offer complimentary video consultations too, allowing you to discover how we can help you, without leaving the comfort of your home.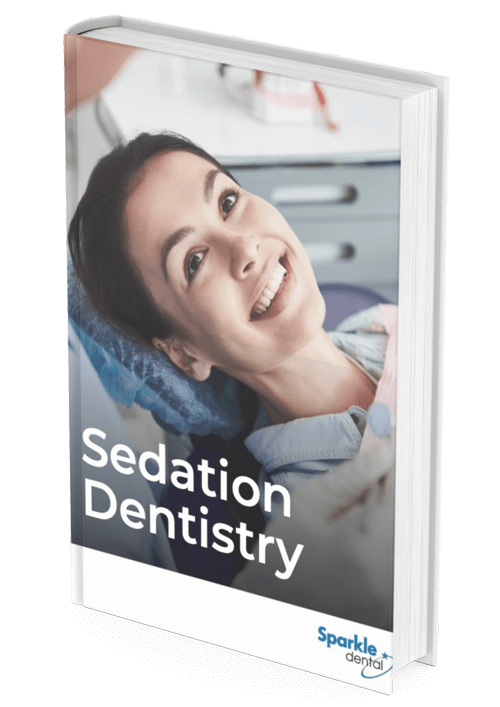 Want to learn more about sleep dentistry?
We've created an eBook just for you.