A Step-by-Step Guide to the Invisalign Treatment Process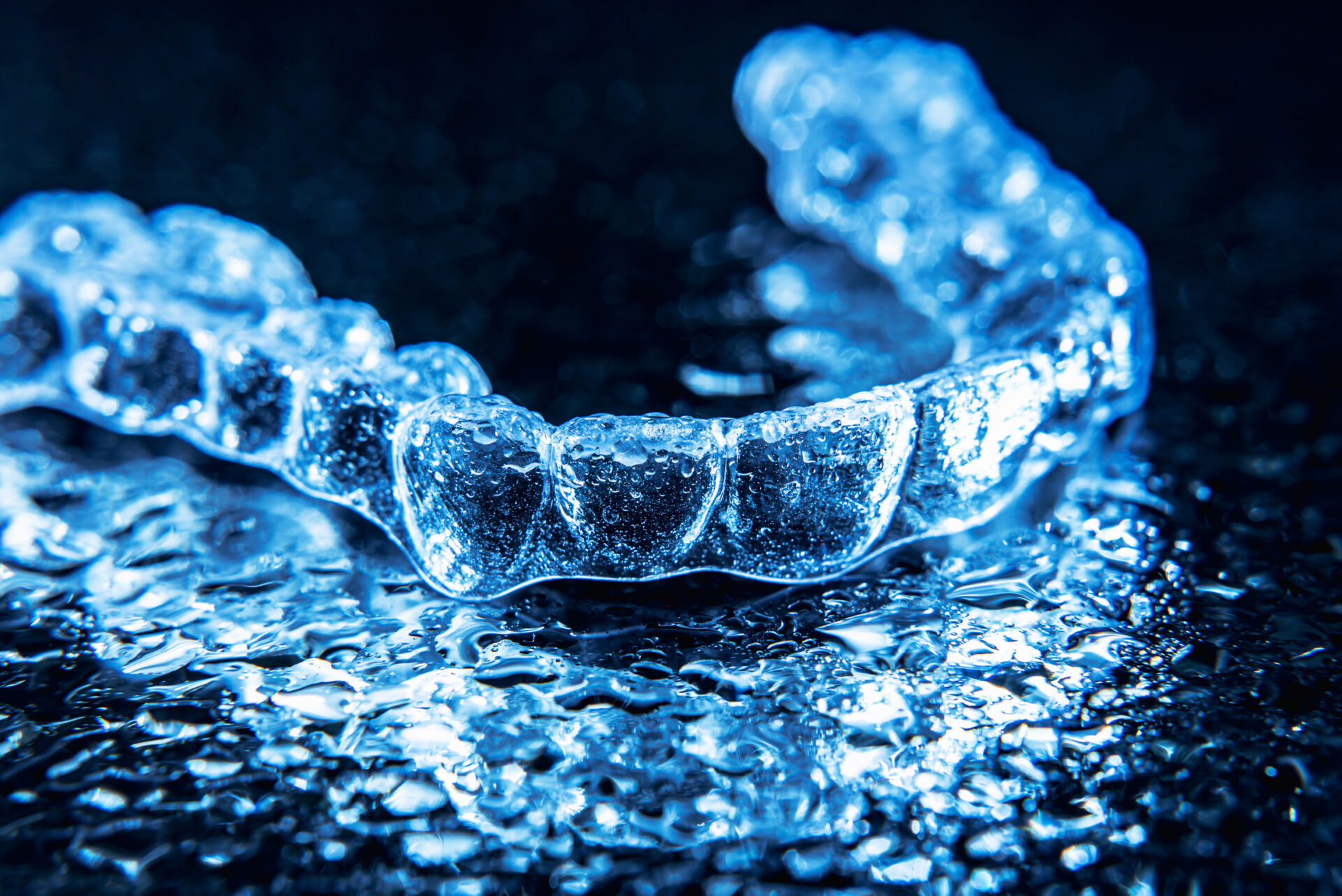 Are you considering Invisalign as a solution to achieve that perfect smile you've always dreamed of?
The Invisalign treatment process is a discreet and effective way to straighten your teeth without the hassle of traditional braces. In this blog post, we will walk you through the journey of Invisalign treatment, from the initial consultation to your beautiful new smile.
Step 1: Consultation with an Invisalign-Trained Doctor Simon Frame
The first step on your Invisalign journey is to schedule a consultation with an Invisalign-trained doctor Simon. During this initial visit, your doctor will thoroughly evaluate your smile and discuss your specific dental concerns and goals. They will assess whether Invisalign is the right treatment for you. Invisalign is suitable for a wide range of orthodontic issues, including overcrowding, spacing, overbites, underbites, and crossbites.
Step 2: Customized Digital Treatment Plan
Once your doctor Simon determines that Invisalign is the right choice for your smile, the next step is to create a personalized digital treatment plan. Using advanced 3D imaging technology, your doctor will take detailed scans of your teeth. These scans will be used to map out a precise, customized treatment plan that showcases the step-by-step transformation of your smile.
Step 3: Approval of Your Treatment Plan
After your treatment plan is created, you will have the opportunity to review and approve it. This is your chance to see a virtual representation of how your teeth will move and shift throughout the treatment process. You'll gain insight into the final result and be able to ask any questions you may have. Once you are satisfied and approve the plan, the journey to your new smile officially begins.
Step 4: Creation of Your Unique Aligners
With your treatment plan approved, the next step is the fabrication of your unique Invisalign aligners. These clear, plastic aligners are custom-made to fit your teeth precisely. They are designed to gradually and gently move your teeth into their desired positions according to your treatment plan. Each set of aligners is specifically crafted for you and your orthodontic needs.
Step 5: Wear Your Aligners
Your Invisalign aligners should be worn for 20 to 22 hours a day. They are easily removable, which means you can take them out for eating, drinking, brushing, and flossing. However, it's crucial to follow your doctor's instructions and wear them consistently as prescribed. The aligners work their magic when they are in your mouth, so consistency is key to achieving your desired results.
Step 6: Transitioning to New Aligners
Typically, you will switch to a new set of aligners every 1 to 2 weeks, as directed by your doctor. Each set of aligners will continue the gentle and gradual shifting of your teeth into place, following your customized treatment plan. Your progress will be closely monitored by your Invisalign-trained doctor, who will ensure that your treatment is progressing as planned.
Step 7: Enjoy Your Beautiful New Smile
As you progress through your series of aligners, you will notice your smile gradually transforming. The treatment duration can vary depending on your specific case, but many patients start to see significant improvements within a few months. When your treatment is complete, you'll be able to enjoy your beautiful new smile with straighter teeth and improved confidence.
Invisalign treatment offers a discreet, convenient, and effective way to achieve the smile you've always wanted.
If you're ready to start your Invisalign journey, schedule a consultation with an Invisalign-trained doctor and take the first step toward a brighter, more confident you. Say goodbye to traditional braces and embrace the clear choice for orthodontic treatment – Invisalign.

Note: Results may vary. All treatments carry risks and benefits. Before proceeding, you should seek a second opinion from an appropriate qualified health practitioner.
Complimentary Smile Consultation
At Sparkle Dental, we care about your smile, and offer your first consultation completely free.
This includes one of our friendly, professional and highly experienced staff getting to know you and your smile goals, understanding your dental and medical history, and discussing your various options.
Don't feel quite ready to come into our Joondalup dental clinic?
We offer complimentary video consultations too, allowing you to discover how we can help you, without leaving the comfort of your home.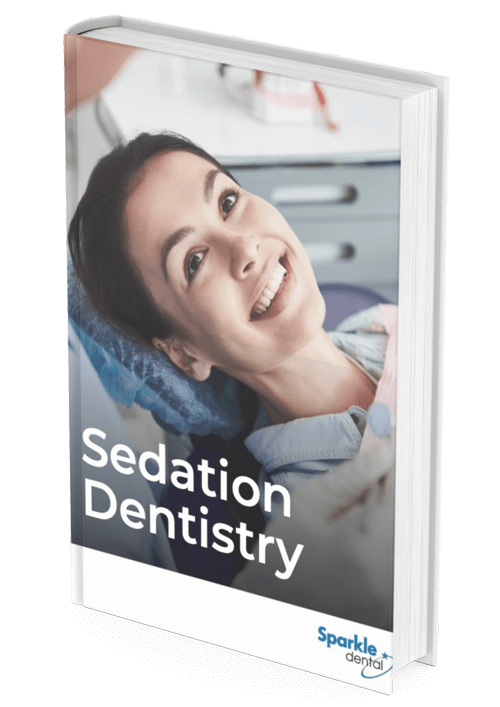 Want to learn more about sleep dentistry?
We've created an eBook just for you.