Rediscover Your Radiant Smile with Professional Teeth Whitening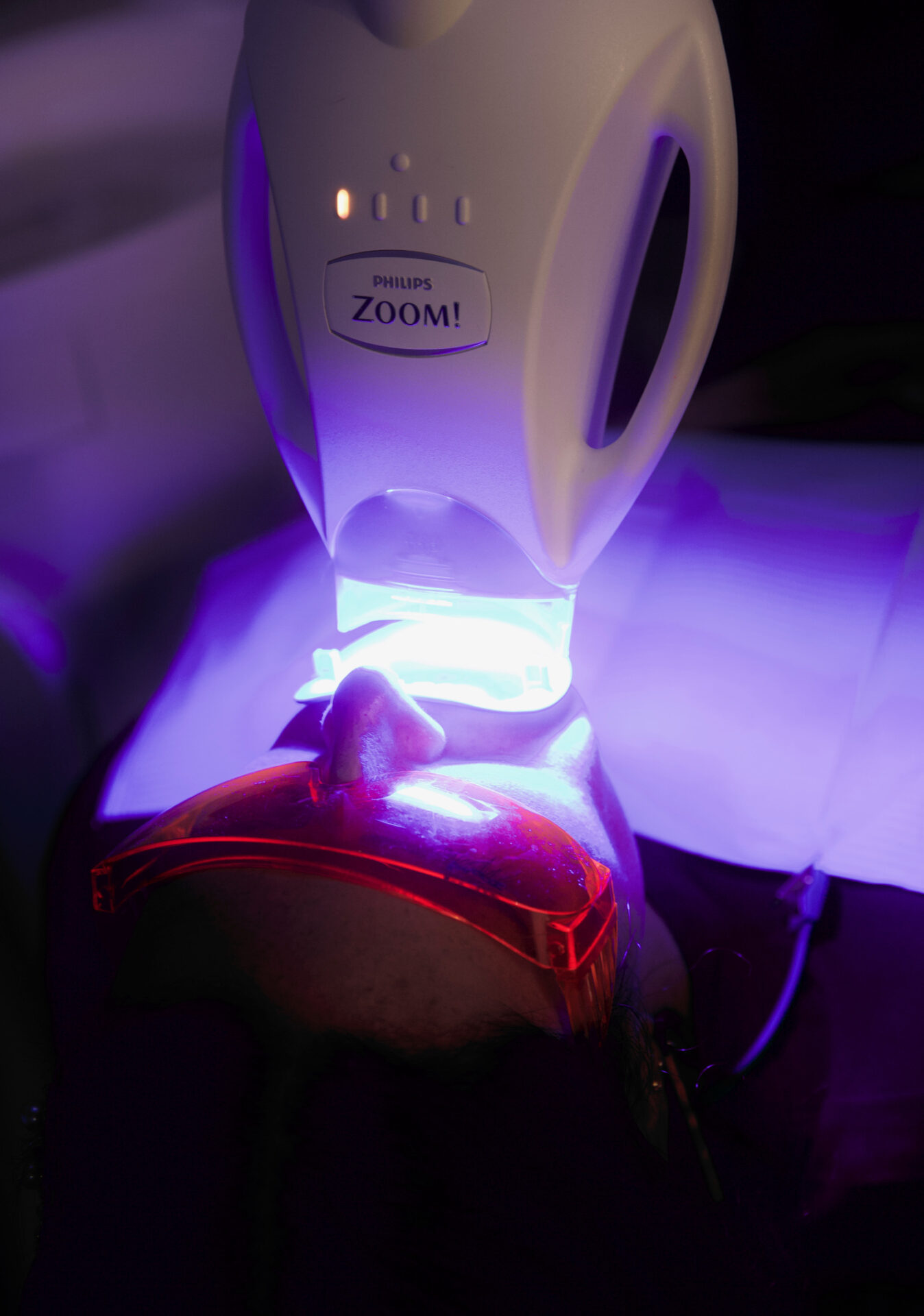 Do you ever find yourself gazing at old photos and reminiscing about the days when your smile gleamed with youthful brightness? Over time, factors like age, lifestyle choices, and dietary habits can lead to the gradual discoloration of teeth, leaving you feeling less confident about your smile. The good news is that you don't have to settle for lacklustre teeth any longer. At our dental clinic, we offer professional teeth whitening services that can help you regain your sparkling smile.
In-Chair Whitening:
Imagine walking into our dental clinic with teeth that have lost their lustre and walking out just one hour later with a brilliantly white smile. Our in-chair teeth whitening service is designed to do just that. It begins with a thorough consultation, during which our experienced dental professionals will assess your teeth and discuss your goals. Once we have a clear understanding of your needs, we'll proceed with the whitening session.
The in-chair whitening process involves the application of a specialized whitening gel to your teeth, which is then activated using a special light. This combination effectively breaks down stains and discoloration, revealing a dramatically brighter smile. The best part is that the results are visible immediately, making it an ideal choice for those seeking quick and remarkable improvements in their smile.
Take-Home Whitening:
If you prefer to whiten your teeth in the comfort of your own home, our take-home teeth whitening service is an excellent option. The process starts with a consultation, during which we will take impressions of your teeth. These impressions will be used to create a custom tooth whitening kit tailored to your specific dental needs.
Once your personalized kit is ready, you can start the whitening process at your convenience. Simply apply the whitening gel to the custom trays and wear them for a minimum of two hours at a time. You can repeat the process until you achieve your desired level of whiteness. This option provides flexibility and allows you to gradually whiten your teeth on your schedule.
Benefits of Professional Teeth Whitening:
Safe and Effective:
Our teeth whitening services are carried out by trained dental professionals, ensuring your safety and the effectiveness of the treatment.
Customized Solutions:
Whether you choose in-chair or take-home whitening, our approach is personalized to meet your unique dental needs and goals.
Long-Lasting Results:
Professional teeth whitening can provide longer-lasting results compared to over-the-counter products, giving you a brighter smile that stands the test of time.
Confidence Booster:
A bright smile can significantly boost your self-confidence, making you feel more comfortable in social and professional situations.
Conclusion:
Don't let dull or discoloured teeth hold you back from sharing your beautiful smile with the world. Our professional teeth whitening services offer a safe, effective, and personalized solution to help you achieve a whiter and brighter smile. Whether you prefer the speed of in-chair whitening or the convenience of take-home kits, we have the right option for you.
Contact us today to schedule a consultation and take the first step toward rediscovering your radiant smile.

Note: Results may vary. All treatments carry risks and benefits. Before proceeding, you should seek a second opinion from an appropriate qualified health practitioner.
Complimentary Smile Consultation
At Sparkle Dental, we care about your smile, and offer your first consultation completely free.
This includes one of our friendly, professional and highly experienced staff getting to know you and your smile goals, understanding your dental and medical history, and discussing your various options.
Don't feel quite ready to come into our Joondalup dental clinic?
We offer complimentary video consultations too, allowing you to discover how we can help you, without leaving the comfort of your home.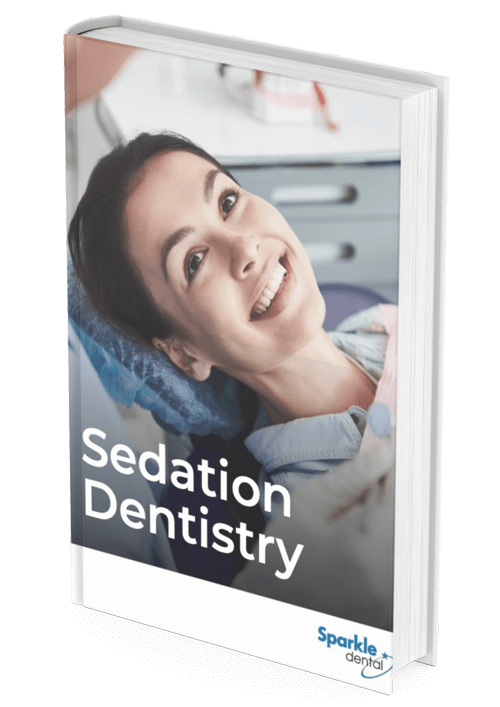 Want to learn more about sleep dentistry?
We've created an eBook just for you.