Sleep dentistry: what is it and is it right for you?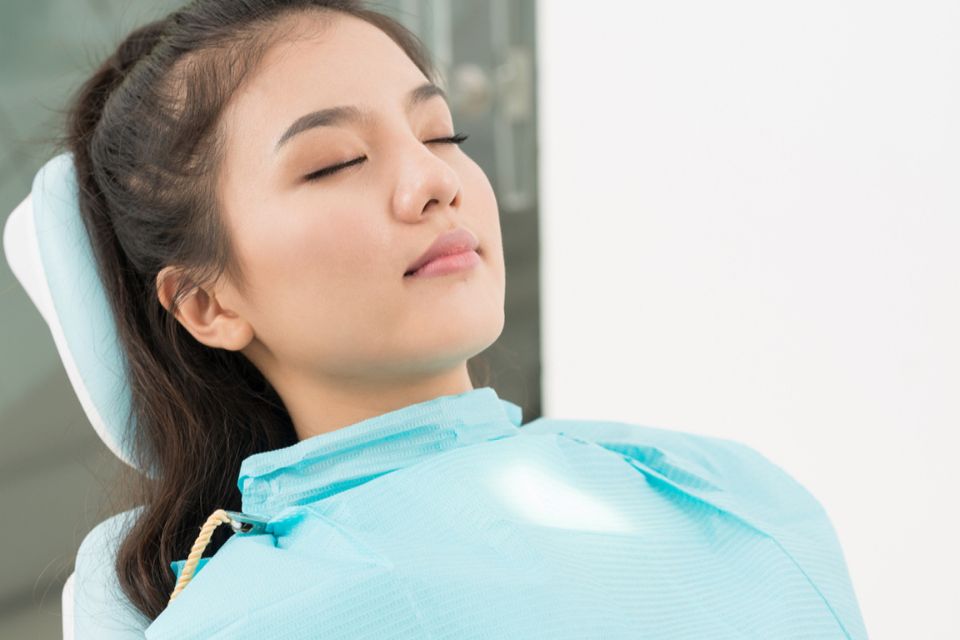 Regular dental maintenance is necessary to keep up great oral hygiene and ensure healthy smiles.
However, simply picking up the phone and booking a dental appointment can be unnerving and is a big achievement for some patients.
High level dental phobia affects up to one in seven Australian adults. Thankfully, there are ways to perform dental treatment with minimal discomfort. One way is sleep dentistry.
Interested to find out more about sleep dentistry?
Read more from the Perth Sleep Dentists at Sparkle Dental, to find out if it's right for you.
What is sleep dentistry?
Sleep dentistry is just as the name suggests – performing dental procedures when the patient is asleep. Anxious patients can choose from different types of sedation, ranging from intravenous sedation (twilight sedation), general anaesthetic (at hospital) and anxiolysis (oral sedation)
Minimal discomfort is achieved through this method and this option gives patients confidence and peace of mind that their dental needs are being met in a safe space, under calming conditions.
Who benefits from sleep dentistry?
Many patients find it difficult to go to the dentist. A busy lifestyle is a factor, but right up there too, is dental phobia.
Here are the common scenarios where sleep dentistry proves beneficial:
People with dental phobia
People who live with anxiety disorders or autism
Past traumatic experiences at the dentist
People with a low pain threshold
People who are medically resistant to local anaesthetics
People with small mouths.
Perhaps you don't have a fear of dentists but a fear of needles, or loud noises such as drills.
We understand sitting in the dental chair fully conscious isn't everybody's cup of tea!
Do you relate to any of the above? If so, our Perth Sleep Dentists can calm your nerves with our sleep dentistry services.
A personal preference
The statistics don't lie. Although the below figures are from a Canadian research study, these numbers give us a good understanding of how people prefer undertaking their dental treatment.
Let's take a look at what was found in the study of 1,101 participants:
9.8% of respondents were somewhat afraid of seeking dental treatment
Of these, 5.5% experienced a high level of fear (dental phobia)
7.2% prefer sedation for cleaning and scaling procedures
18% of patients prefer sedation for fillings and/or crowns
54.7% prefer sedation for periodontal (gum) surgery
46.5% prefer sedation for tooth extractions.
Sparkle Dental put your care and comfort first
Sleep dentistry – is right for you?
Really, this comes down to two main factors:
Presumptions you have about going to the dentist (i.e., existing dental phobia)
And/or the dental treatment you seek. For example, you may feel comfortable having a simple scale and clean without GA, but not a tooth extraction.
What our Sparkle Dental Perth Sleep Dentists can promise you though, is your concerns and preferences will always be listened to. We're here for you, your overall dental health and we always want you to leave feeling empowered with a healthy, happy smile.
Accepted you need dental treatment but unnerved by the thought of the dentist's office?
That's okay. Our Joondalup sleep dentistry services will calm your nerves.
Book your complimentary smile consultation today to discover how we can expertly assist.
Complimentary Smile Consultation
At Sparkle Dental, we care about your smile, and offer your first consultation completely free.
This includes one of our friendly, professional and highly experienced staff getting to know you and your smile goals, understanding your dental and medical history, and discussing your various options.
Don't feel quite ready to come into our Joondalup dental clinic?
We offer complimentary video consultations too, allowing you to discover how we can help you, without leaving the comfort of your home.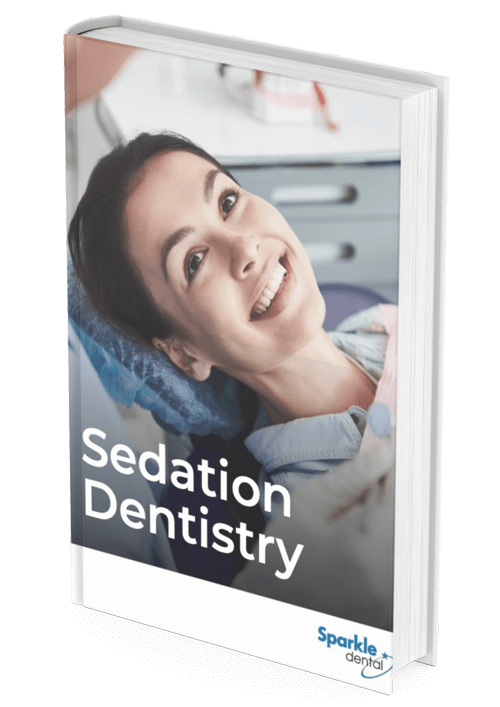 Want to learn more about sleep dentistry?
We've created an eBook just for you.