Are dental implants right for you?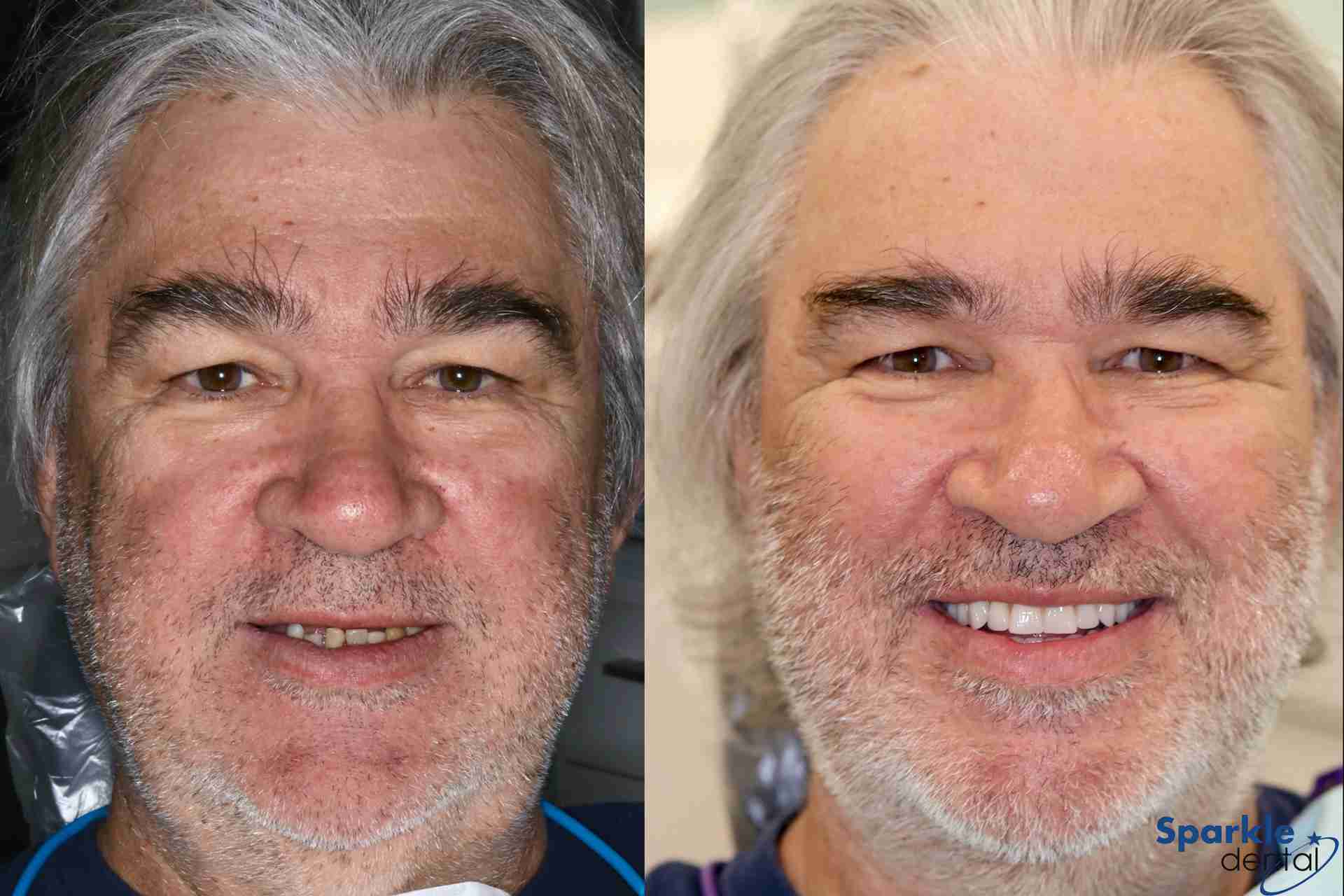 Are dental implants right for you?
Do you have missing, broken or damaged teeth? Does this impact your confidence and self-esteem? Perhaps you find wearing dentures uncomfortable or can no longer enjoy the foods you used to?
Dental implants are a cost-effective, natural-looking and long-term solution that may be right for you.
Want to find out if dental implants are right for you? Read more from the Perth dentists at Sparkle Dental to find out.
What are dental implants?
A dental implant procedure is part of a dental technique to replace a missing tooth​. They're the most realistic of the dental restoration options available and unlike dentures, there's no limit to eating the foods you love. Also, unlike dentures, there's no need for dental implants to be taken out for cleaning.
As with any restorative dental services though, there are some considerations you need to make before going ahead.
The benefits of dental implants
Everybody deserves to smile with confidence and dental implants have helped so many people regain their confidence and lifestyle.
Dental implants are a great option for people who have missing or severely damaged teeth, have experienced severe gum infection (also known as periodontitis) or are looking for an alternative to dentures.
Some of the benefits of choosing dental implants:
Look and feel remarkably like real teeth
They're a long-lasting smile solution requiring minimal upkeep down the track
Comfortable, because they're unmovable. Essentially, dental implants become a part of you!
No foods are off-limits as dental implants are as functional as natural teeth
With the proper care and maintenance, dental implants are the longest-lasting option available
Your oral health will improve, as will your confidence and smile.
What does the dental implant process look like?
Dental implants comprise of a crown (the porcelain, fake tooth), the abutment, which securely attaches the crown to the dental implant, and then of course, the dental implant itself which is the foundation for your crown.
Your dental implants team in Perth will provide you your very own treatment plan, outlining the costs, benefits and duration of the process.
Our dental implant process involves:
Getting to know you and your teeth
Implant replacement
Healing period
In some cases, a second, straightforward visit
Attaching the crown
Maintenance and care
Following your dental implant, you can care for your dental implants as you would your normal, natural teeth, which is brushing, flossing and utilising mouthwash daily. Remember, routine dental check-ups are also a part of your essential dental care.
Exploring other restorative options
Dental implants aren't for everyone. Factors such as age, illness, medication and lifestyle can influence whether dental implants are right for you.
This is why we encourage talking to your caring dentist in Perth about the suitability of dental implants for you, as well as exploring other restorative options.
Dental Implants from Sparkle Dental in Perth
The team of Joondalup dentists and staff at Sparkle Dental are wholeheartedly committed to providing positive dental services to our patients and are here to answer any questions you may have about dental implants.
Dr Alex Devellerez has completed extensive and advanced training in surgical implant placement and restoration. Know that you're in safe and qualified hands if you decide to choose dental implants with Dr Alex.
Contact Sparkle Dental today to find out whether dental implants are right for you.
Complimentary Smile Consultation
At Sparkle Dental, we care about your smile, and offer your first consultation completely free.
This includes one of our friendly, professional and highly experienced staff getting to know you and your smile goals, understanding your dental and medical history, and discussing your various options.
Don't feel quite ready to come into our Joondalup dental clinic?
We offer complimentary video consultations too, allowing you to discover how we can help you, without leaving the comfort of your home.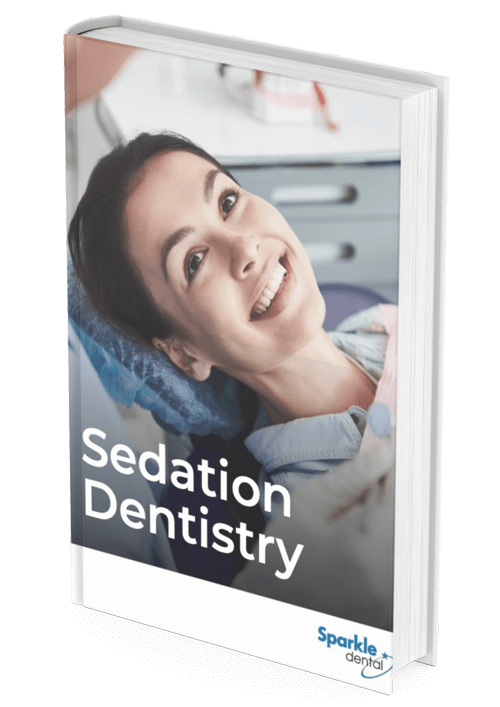 Want to learn more about sleep dentistry?
We've created an eBook just for you.