Invisalign for adults: 3 things you need to know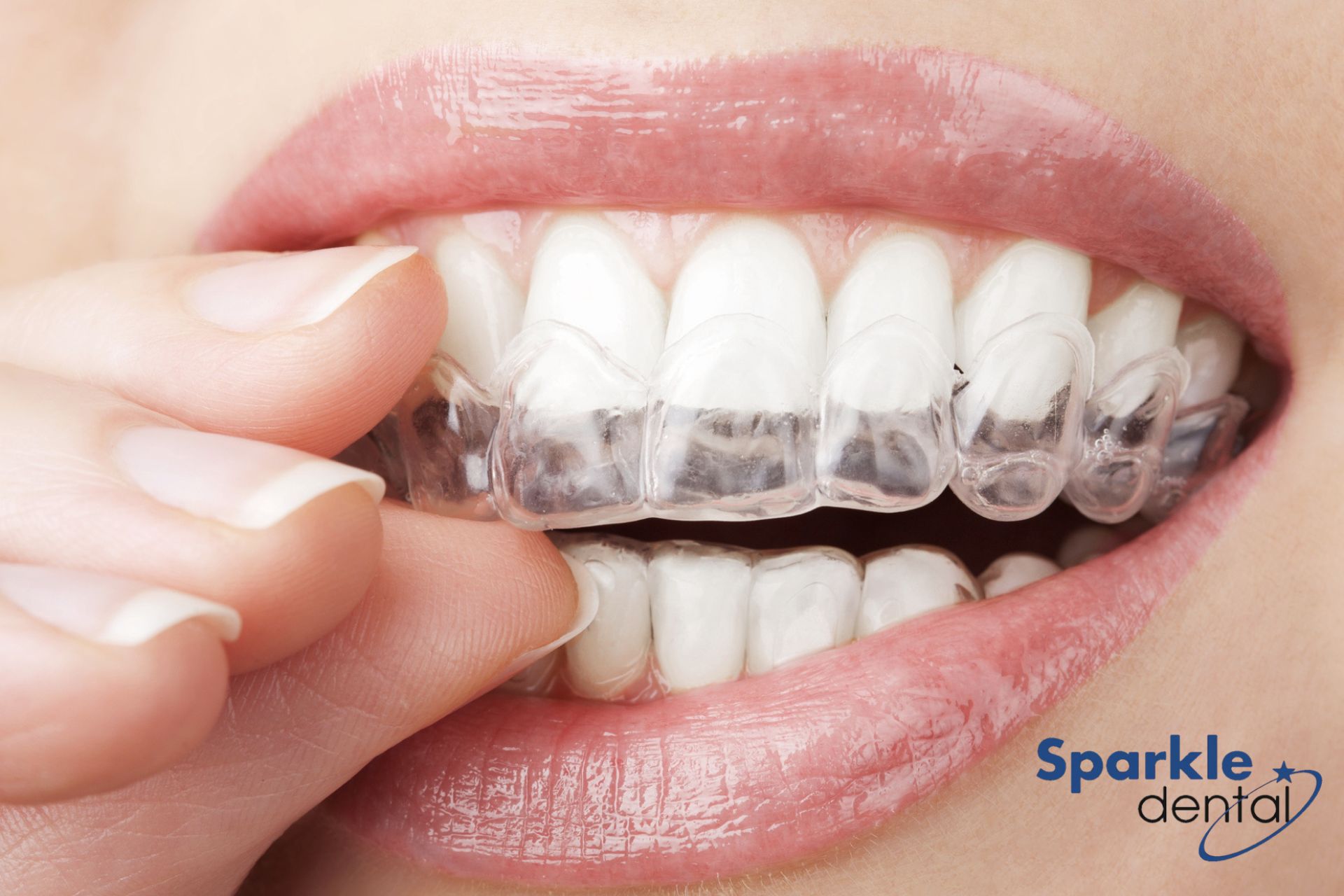 Did you skip the teenage experience of traditional braces? Are you worried that subtle teeth straightening isn't a straightforward option in adulthood?
Invisalign is the orthodontic answer for discreet, metal-free teeth straightening.
These professional clear aligners are the subtle secret for the beautiful smiles chosen by celebrities and everyday people alike. But, just like every cosmetic dentistry treatment out there, it's important you know the facts before jumping into the decision to purchase Perth clear aligners.
So, what are 3 things you should know about Invisalign?
Read more from Perth Invisalign braces experts at Sparkle Dental, to find out.
1. Invisalign clear aligners remedy a multitude of misalignments
Think Invisalign treatment is only for the minor smile corrections? Think again.
There's an alternative to traditional orthodontic braces.
Many of our dental patients are pleasantly surprised by the effectiveness of these near-invisible clear aligners.
Here's a sample of what Invisalign can treat:
Overbites
Underbites
Open bites
Cross bites
Gaps between teeth
Crowded teeth.
Of course, talking to your Perth Invisalign dentist is the best way to discover if the dental treatment is right for you.
Book your complimentary smile consultation today to have your questions answered and smile goals understood by those who can make it happen.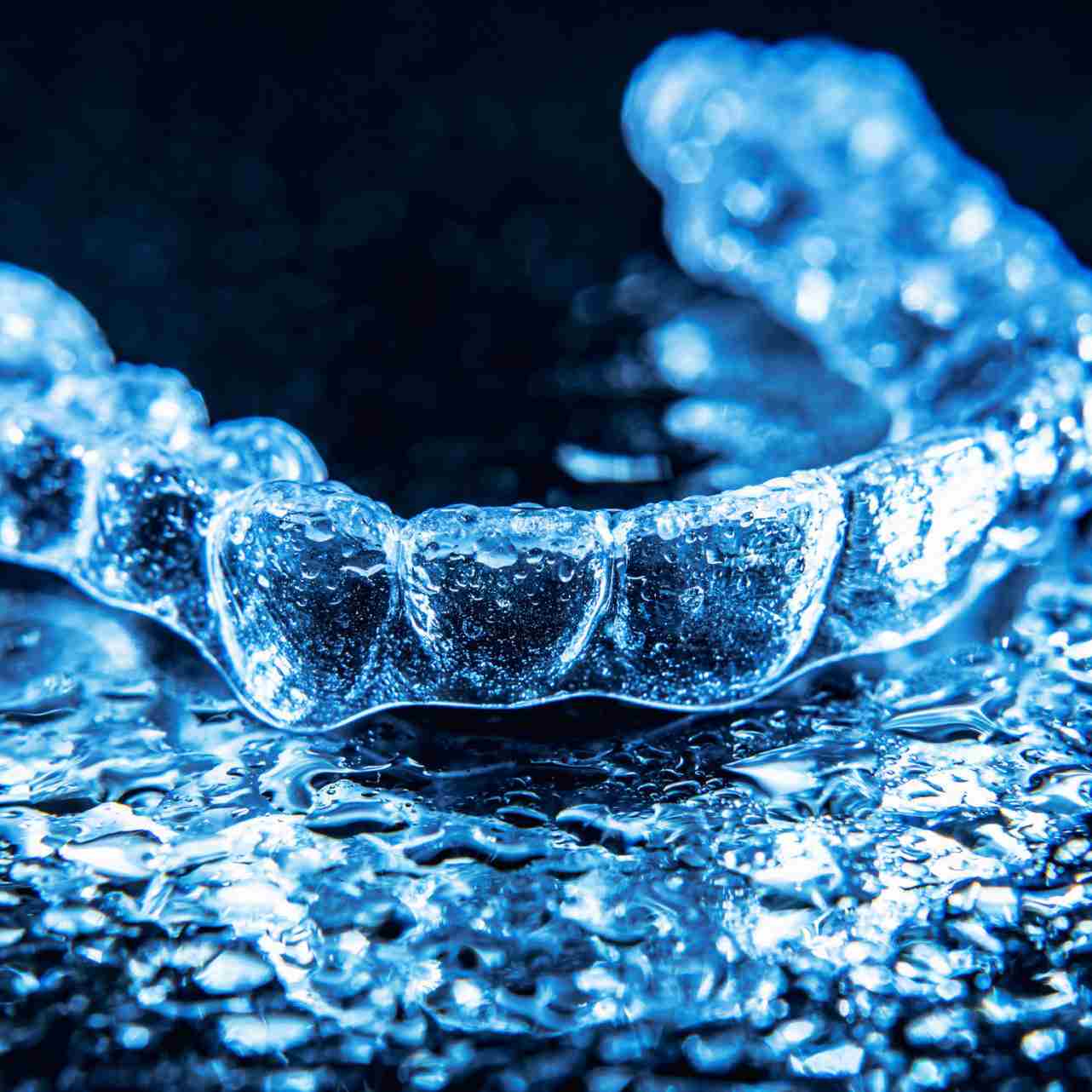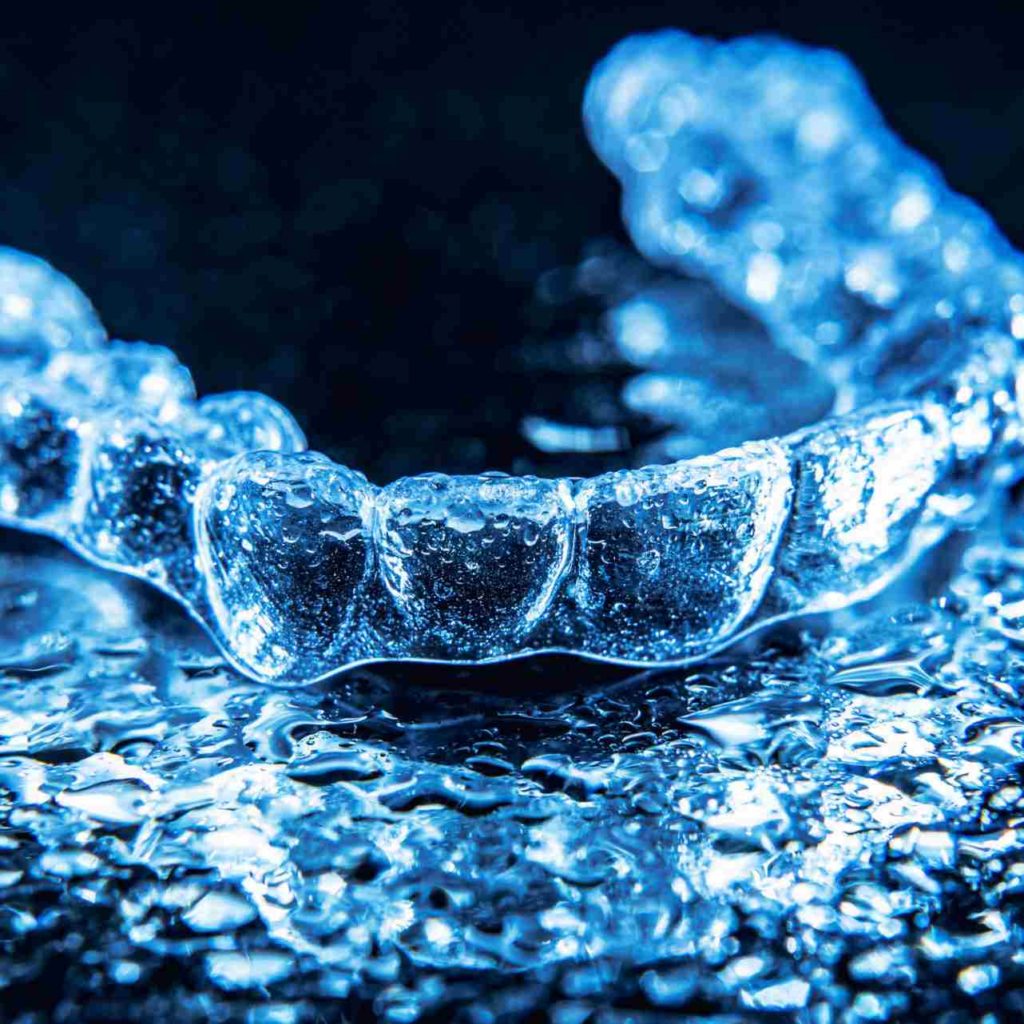 2. Your aligners will be custom made, just for you
This shouldn't be a surprise, as all braces, including clear aligners are.
However, this customisation is taken to new heights when you opt for Invisalign.
What does this mean?
It means no one else will have the same aligner or treatment plan as you.
So, how does the process begin? Through innovative technology, of course.
If you decide that Invisalign is right for you, your Perth clear aligners dentist will begin by taking a digital 3D scan of your teeth. Why? Because this is incredibly accurate for measurement purposes.
These measurements then form the basis of your treatment plan. Your dental movements and personalised Invisalign trays allow for at-home changing every two weeks. This keeps your cosmetic dental treatment as straightforward and comfortable as can be.
3. Invisalign treatment time differs from person to person
As much as your dentist would like to put a standard timeframe on the Invisalign treatment process, we unfortunately can't. No two smiles are the same, which means every treatment time is different.
We can shed some light on time frames, generally speaking, of course.
Simple misalignment correction cases can be as short as 6 months
Standard time frames are usually between 12 – 18 months
And finally, complex cases such as tackling excessive crowing can stretch the treatment time to 24 months or marginally more.
Trust us though, whatever the timeframe, the process is subtle, and the results are dazzling.
Invisalign clear aligners need to be in your mouth for 22 hours a day for maximum efficiency – so keep 'em clean, as well as keep up good oral hygiene like flossing.
At Sparkle Dental in Joondalup, north of Perth, we're in the business of creating and maintaining beautiful, healthy smiles.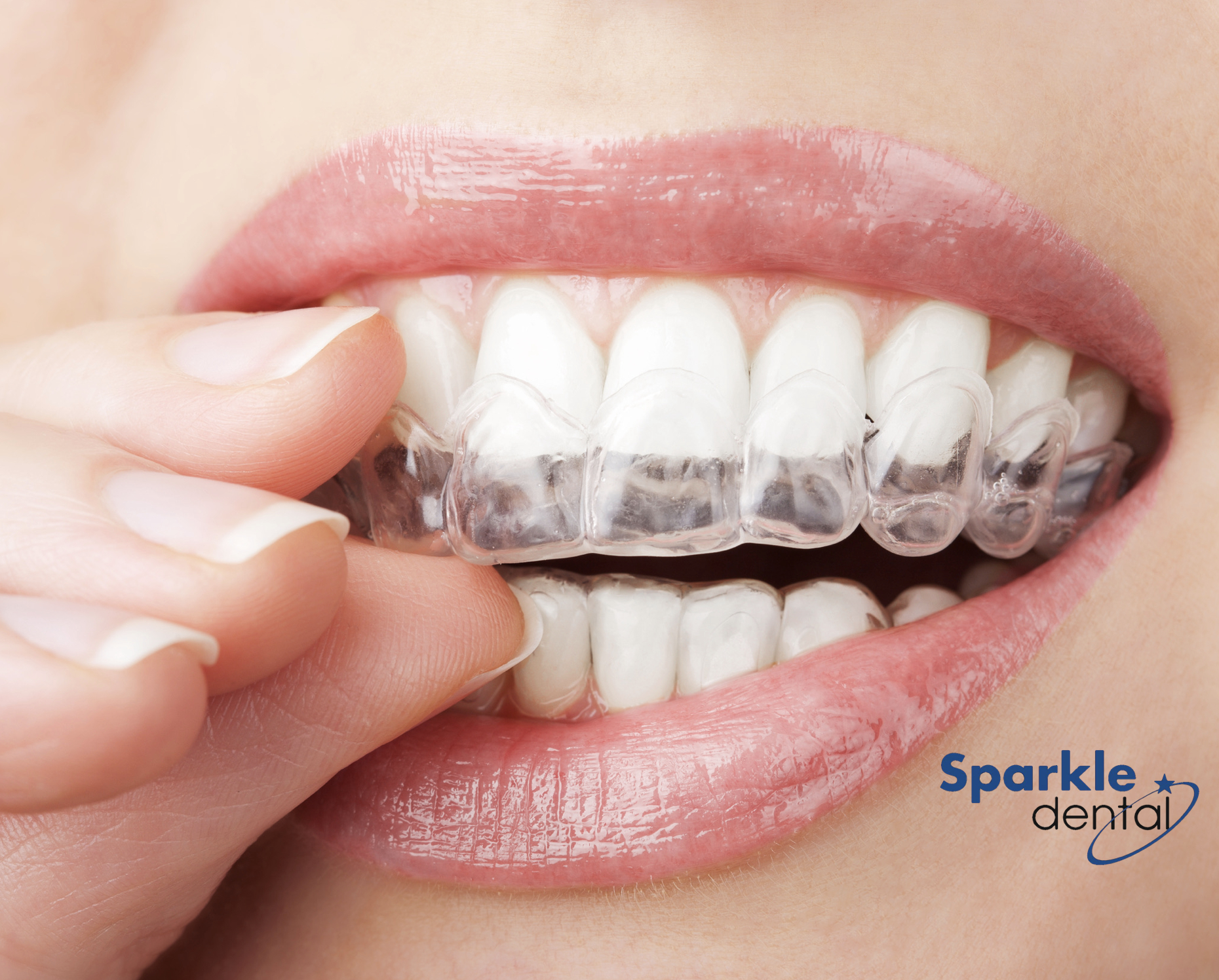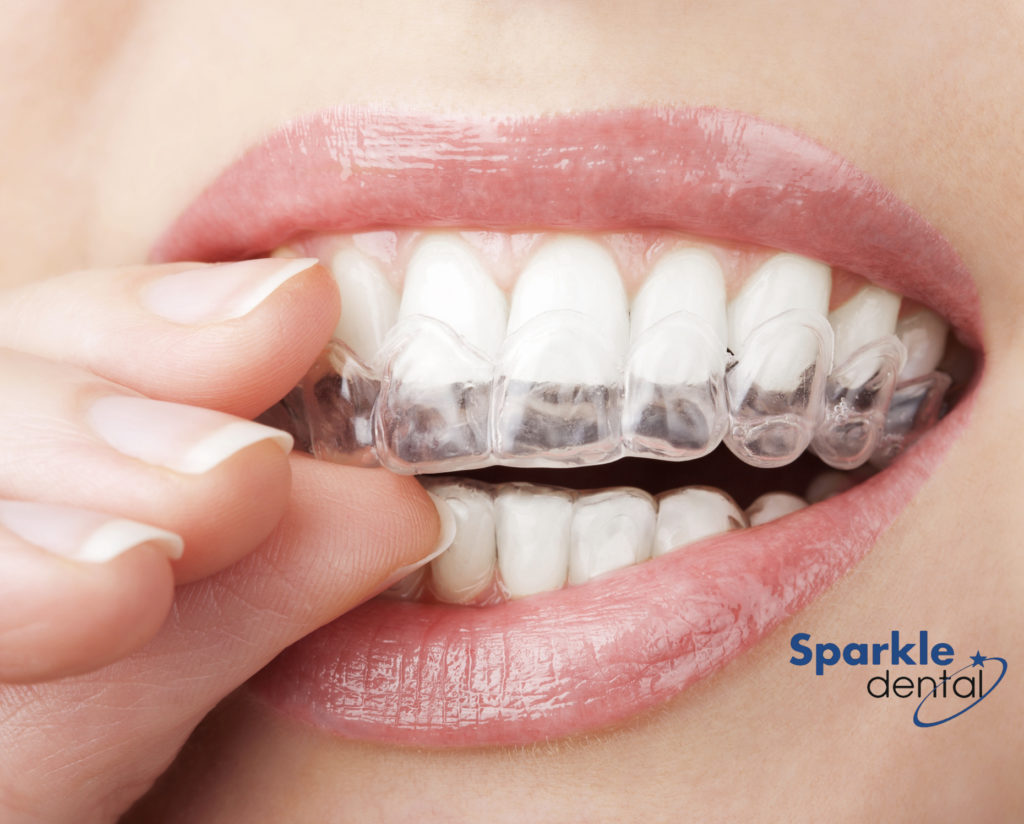 Think you're too old for Invisalign? Think again! It's never too late to make your smile dreams come true.
We'd love to explore Invisalign clear aligners treatment with you further.
Book your complimentary initial consult at Sparkle Dental today.
Complimentary Smile Consultation
At Sparkle Dental, we care about your smile, and offer your first consultation completely free.
This includes one of our friendly, professional and highly experienced staff getting to know you and your smile goals, understanding your dental and medical history, and discussing your various options.
Don't feel quite ready to come into our Joondalup dental clinic?
We offer complimentary video consultations too, allowing you to discover how we can help you, without leaving the comfort of your home.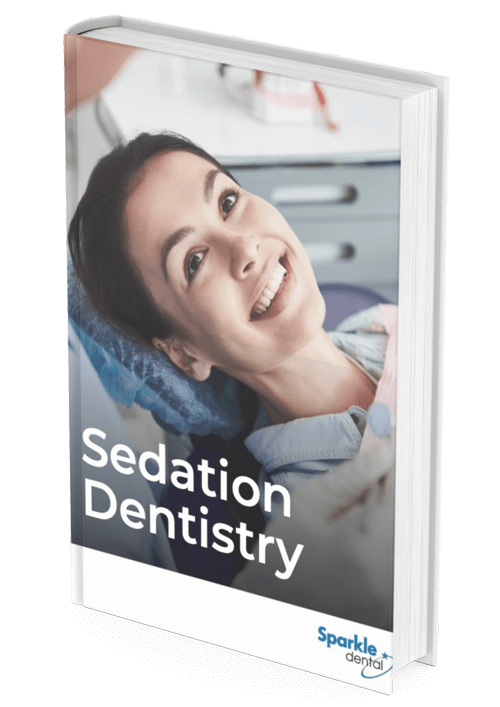 Want to learn more about sleep dentistry?
We've created an eBook just for you.