Digital Dentistry: How it can help you get your dream smile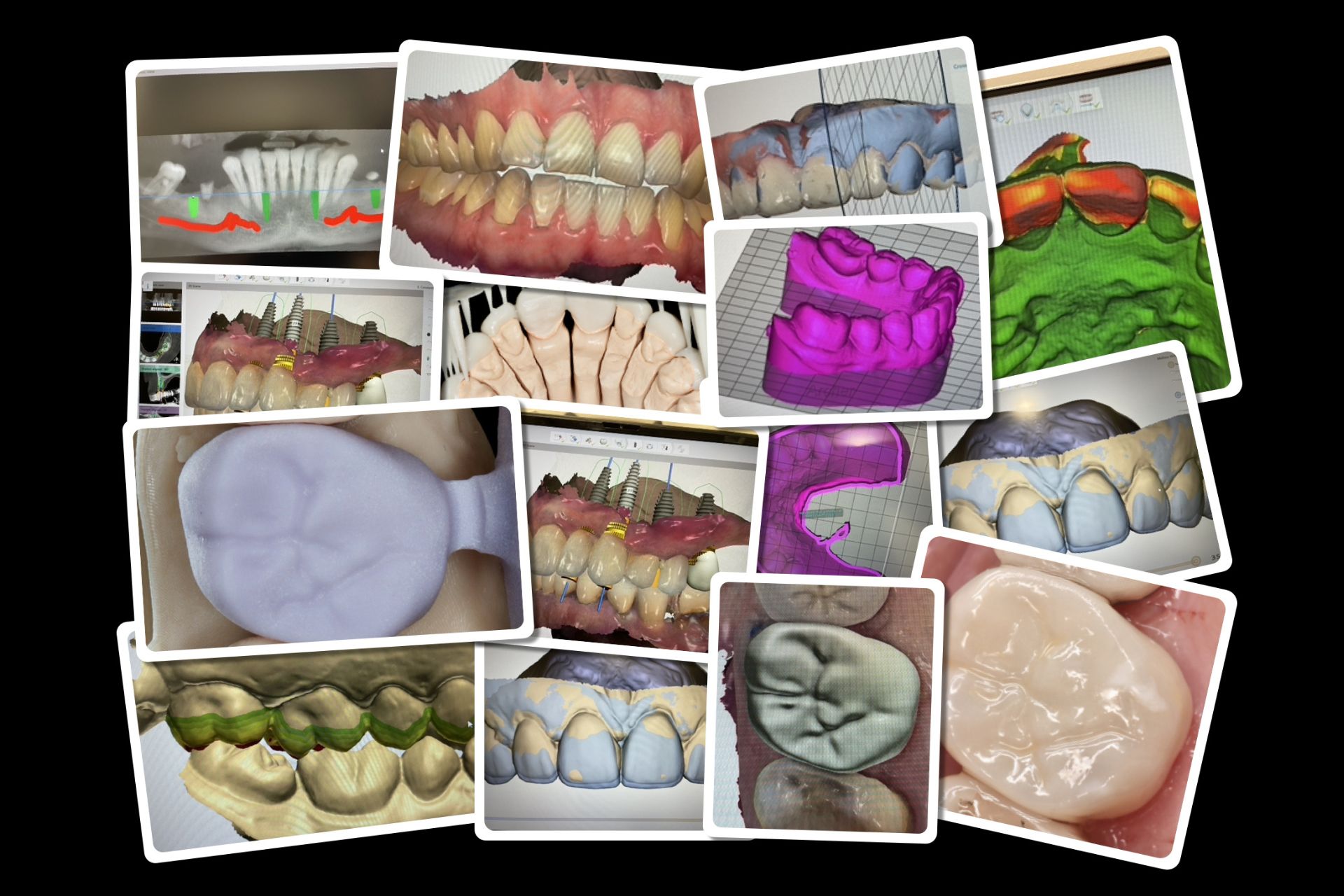 The phrase "Digital Dentistry," which describes the rising use of digital technology in dentistry, has gained much popularity over the years. Dentistry is experiencing a technological boom that ranges from early developments like electronic clinical notes to game-changing innovations like intra-oral scanners.
At Sparkle Dental, advanced digital dental technology is helping our clients achieve the perfect smile. We take great pride in utilising cutting-edge dental technology, including 3D printing, 3D scanning, and digital smile design and test drives.
With the use of this fantastic technology, we can address oral health issues in a short amount of time, providing you with more convenient and comfortable dental solutions than ever before.
You might be wondering how these new technologies can help you find your new smile? Keep reading from the team at Sparkle Dental in Joondalup to find out.
Digital Smile Design
Modern dentistry has taken a novel approach with digital smile design, revolutionising smile makeovers and their outcomes.
Using the latest technology in Digital Smile Design, you'll have the opportunity to review an on-screen mock-up of your beautiful new smile. It even visualises a wide range of facial expressions, showing you how your smile will look when you talk or laugh, helping design a smile unique to you and your individual personality.
Not only does Digital Smile Design help you envision your future sparkling smile, it helps us plan restorative treatments more efficiently, giving you the best possible results.
In addition to helping you visualise your future sparkling smile, digital smile design facilitates more effective treatment planning for you.
Dental 3D Printers and Scanners
The rise of three-dimensional (3D) printing technology has changed the face of dentistry over the past decade. 3D printing is a versatile technique that allows the fabrication of fully automated, tailor-made treatment plans, thereby delivering personalized dental devices and aids to the patients.
Here at Sparkle Dental, we use our 3D printers to create perfect mock-ups of veneers during our digital smile design process. Our patients can try out their new smiles, which helps them understand what the final product will look like at the end of treatment and how they might make them feel.
This option makes the processing time for a patient's treatment much faster. With the ability to print mock-ups in house our patients can see the results they will achieve and leave knowing they've received the best dental experience possible.
ClinCheck Technology
You've likely heard of Invisalign, but what about the technology making it possible?
Innovative digital treatment planning tools from ClinCheck allow you to see your new straighter smile. These technologies include software that plans your treatment and an in-face visualisation tool that allows you to see a 3D visualisation of your teeth within an image of your face.
You'll able to view a ClinCheck movie using special software that will allow you to see the sequence of motions your teeth will go through during treatment. This will enable you to see the anticipated outcome before your treatment even starts.
Find your smile with digital dentistry
Are you interested in discovering how digital dentistry can give you the smile of your dreams? Our Perth cosmetic dentists at Sparkle Dental in Joondalup are ready to help you!
Self-confidence begins with a great smile. Find yours with Sparkle Dental. Book a consultation today to discover how we help you find your new smile.
Complimentary Smile Consultation
At Sparkle Dental, we care about your smile, and offer your first consultation completely free.
This includes one of our friendly, professional and highly experienced staff getting to know you and your smile goals, understanding your dental and medical history, and discussing your various options.
Don't feel quite ready to come into our Joondalup dental clinic?
We offer complimentary video consultations too, allowing you to discover how we can help you, without leaving the comfort of your home.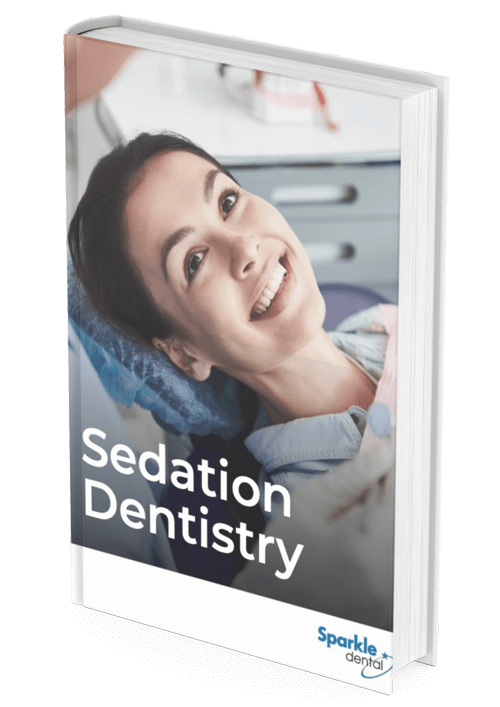 Want to learn more about sleep dentistry?
We've created an eBook just for you.