Wondering if Invisalign is right for you?
We're here to guide you through the steps to a straighter smile.
Invisalign treatment takes place within a few, easy to understand steps, the first of which is to book a consultation with one of our highly trained dentists at Sparkle Dental.
An example of what your Invisalign process could look like:
Complimentary Smile Consultation
Your complimentary consultation involves one of our friendly, professional and highly experienced staff getting to know you and your smile goals, understanding your dental and medical history, and discussing your Invisalign and clear aligners options.
This is your chance to ask any questions you may have about Invisalign, including the approximate costs involved with your particular case. Costs can vary according to the complexity of the treatment, and number of aligners.
3D Scans, Photos and ClinCheck
When and if you feel comfortable to proceed, your dentist will examine your teeth and take radiographic imaging and photos, before confirming your comprehensive treatment plan, designed just for you.
This allows us design an accurate treatment plan which will show precisely how your teeth will move into their new positions, using the ClinCheck system. The beauty of this system is that you'll get a sneak preview of how your new smile will look, as you'll be able to see a virtual representation of your teeth before, during, and at the completion of treatment.
Your custom aligners
Once you're happy with the ClinCheck treatment plan, and it has all been approved by our dentist, you can look forward to receiving your new aligners.
Your aligners are constructed to follow the different stages of the treatment plan. All you have to do is pop them in your mouth, and replace the aligners with a fresh set every two weeks, so your teeth are gradually moving into their new positions in exactly the way shown in ClinCheck. The exact number of aligners required will vary from case to case, and can range from between 18 and 36 for full treatment. The duration of treatment also varies from between 9 and 18 months.
Check ups
Although you'll be provided with several sets of aligners, we will still want to see you regularly (around every six weeks) to check your progress.
You may take your aligners out for eating, drinking and cleaning, but you do need to wear them for approximately twenty to twenty-two hours each day for the treatment to be effective within the time span predicted.
Maintain your new smile
Now that your smile has been transformed with the world's most advanced clear aligner system, you want to make sure you maintain your new smile for many years to come. This is where retainers come in. Without them, teeth will gradually revert back to their original position
Vivera retainers are custom made and strong enough to keep your teeth in their final position, helping you protect and maintain your smile. These are also fully customised to give a comfortable fit, and will only need changing every few months.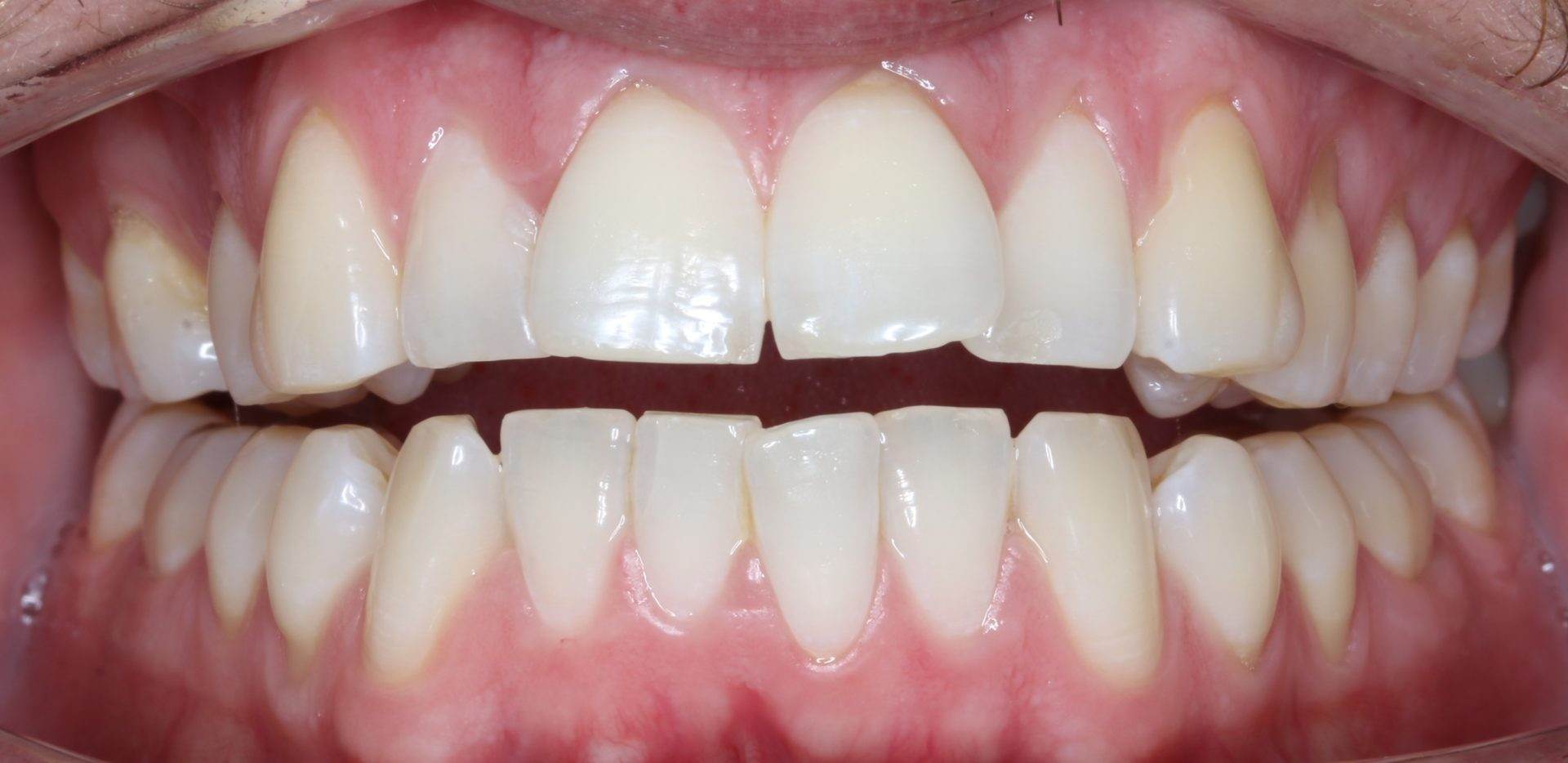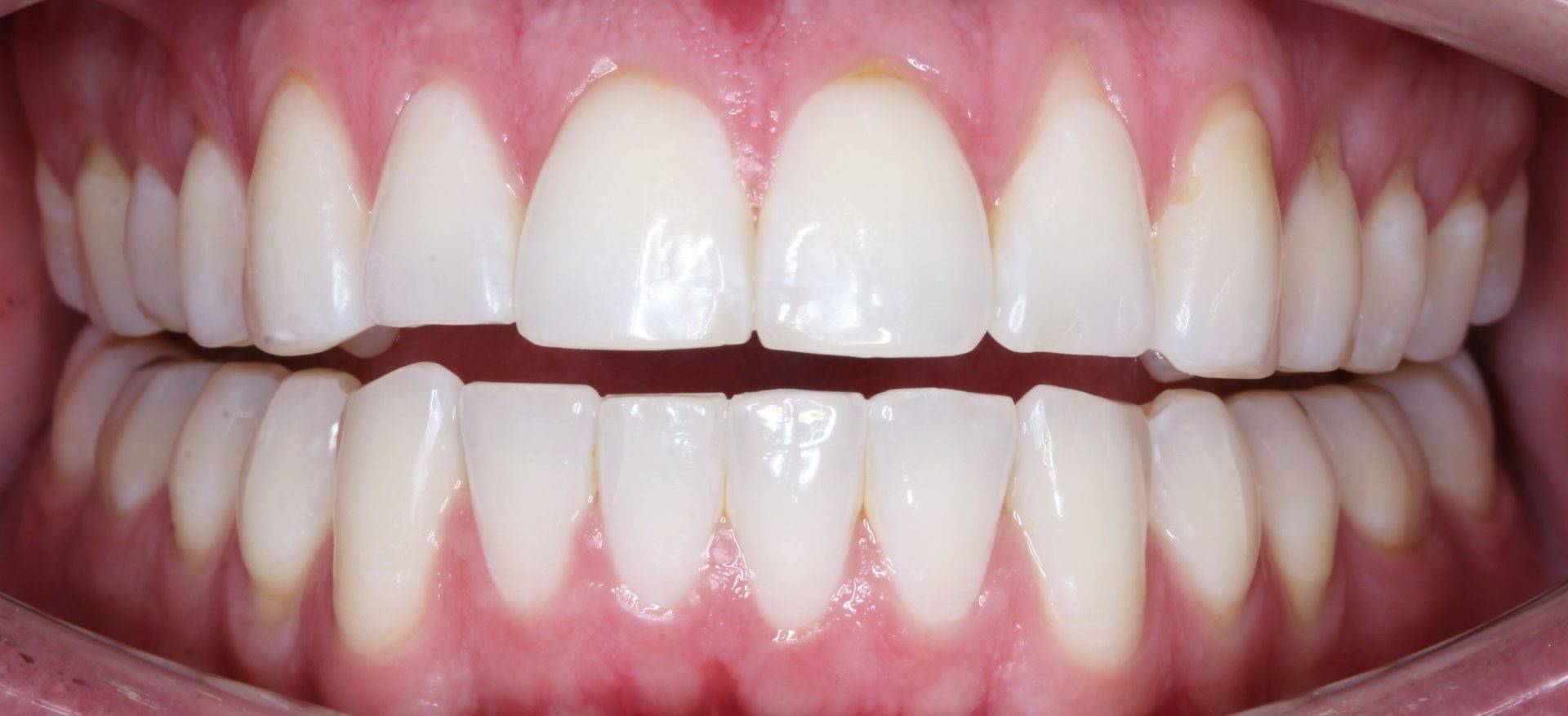 Complimentary Smile Consultation
At Sparkle Dental, we care about your smile, and offer your first consultation completely free.
This includes one of our friendly, professional and highly experienced staff getting to know you and your smile goals, understanding your dental and medical history, and discussing your various options.
Don't feel quite ready to come into our Joondalup dental clinic?
We offer complimentary video consultations too, allowing you to discover how we can help you, without leaving the comfort of your home.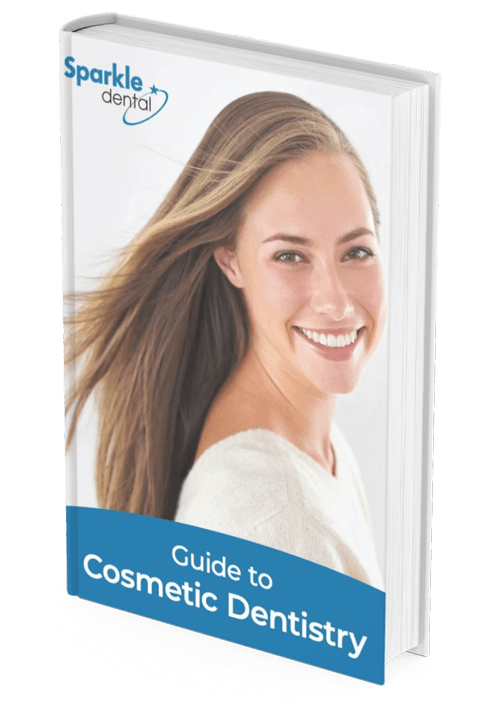 Want to learn more about Invisalign and other cosmetic dentistry options?
We've created an eBook just for you.