Wondering if Invisalign is right for you?
We're here to set some things straight on clear aligners.
Our team of Joondalup dentists at Sparkle Dental are experts in the cosmetic dentistry field, and the use of Invisalign clear aligners in particular.
We're here to set some things straight on clear aligners, like how they're different to traditional braces and how they work, to help you discover whether they're right for you.
How are clear aligners different?
Time and time again, people are turning to clear aligners, over traditional braces.
Here's why and what makes them different:
Virtually invisible
Gone are the days where you have to feel embarrassed about wearing braces or worry about what the kids at school might say. With clear aligners, they are exactly that; clear, meaning there are no noticeable brackets or wires and no one will ever know you're even wearing them (unless you tell them, of course).
Comfortable to wear
With smooth rounded edges and no sharp elements, clear aligners are so comfortable, you may even forget you're wearing them! They won't irritate your mouth like traditional braces either.
Removable
With clear aligners, there's absolutely no need to change your lifestyle. You can remove them to eat, drink, brush and floss, or for that upcoming special occasion.
Convenient
Unlike braces, there is no risk of having food trapped or being unable to properly clean your teeth, resulting in healthier, clean teeth and overall mouth health after treatment.
Shorter treatment times
Overall treatment time can also be much shorter when compared to traditional braces. Depending on the complexity of your case, you could complete your Invisalign treatment in as little as 6 months, but you could start seeing results in a matter of weeks.
How do clear aligners work?
Invisalign consists of a series of nearly invisible removable aligners individually designed for your teeth through specialised 3D computer technology.
Using unique software, you will be able to view a ClinCheck movie showing the series of movements your teeth will go through during the course of treatment, allowing you to visualise the expected result, before your treatment has even begun.
Between your regular dental check-ups, you change your aligners yourself, every two weeks. And, with every change in aligner, your teeth will gradually move, straightening into their final, desired position.
Invisalign with Sparkle Dental
At Sparkle Dental in Perth, we're recognised providers of Invisalign and proudly use this option to help many of our patients achieve straight and sparking smiles.
Whether you want to align your teeth to improve your bite or smile we're here to personalise your treatment to suit your individual wants and needs - no two teeth cases are the same.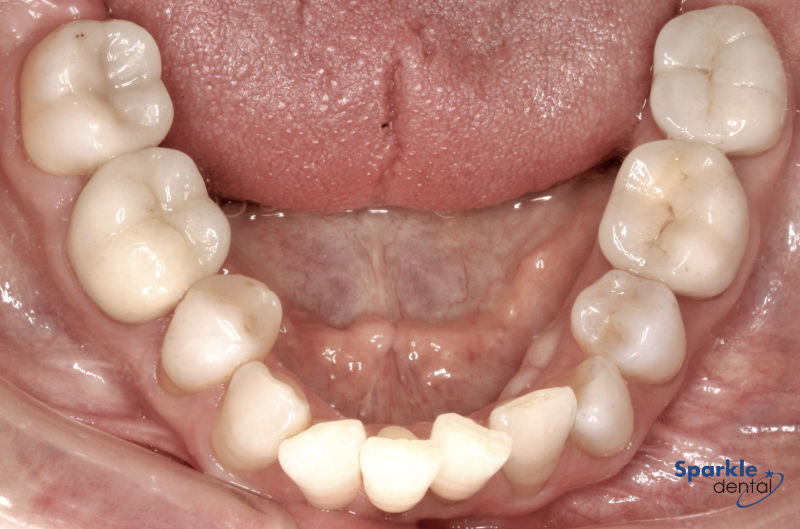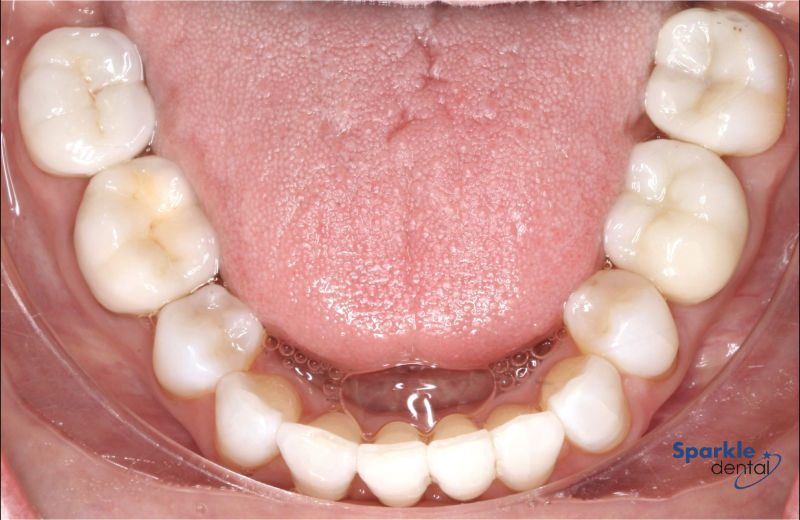 Complimentary Smile Consultation
At Sparkle Dental, we care about your smile, and offer your first consultation completely free.
This includes one of our friendly, professional and highly experienced staff getting to know you and your smile goals, understanding your dental and medical history, and discussing your various options.
Don't feel quite ready to come into our Joondalup dental clinic?
We offer complimentary video consultations too, allowing you to discover how we can help you, without leaving the comfort of your home.